Get creative with classic cocktails, or make something new entirely with the only line of puree infused syrups.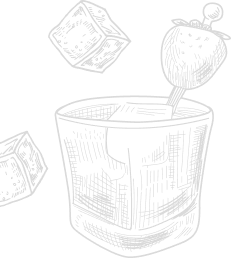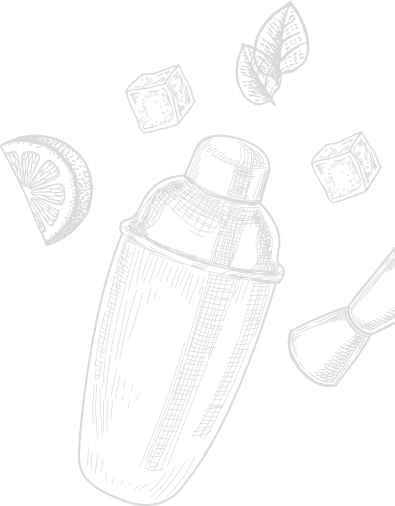 a brand built on excellence in mixology
When we launched Reàl, we had a vision of making exotic flavors, particularly coconut, more easily available to professional mixologists that wanted a delicous and sustainable option. Now we have a wide variety of puree infused syrups that are all essential additions to any professional bar or at-home bar cart.
versatility, dedication and a reason to say 'cheers'
Whether you want to shake up a bold, tropical beverage that stars our Mango Puree Infused Syrup, or add an all-natural, subtle sweetness to any cocktail with our Agave Nectar—you'll be able to create higher quality drinks more often with Reàl at your side.
Check out these featured products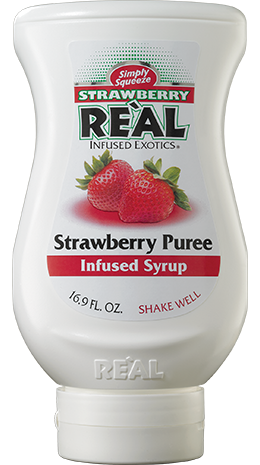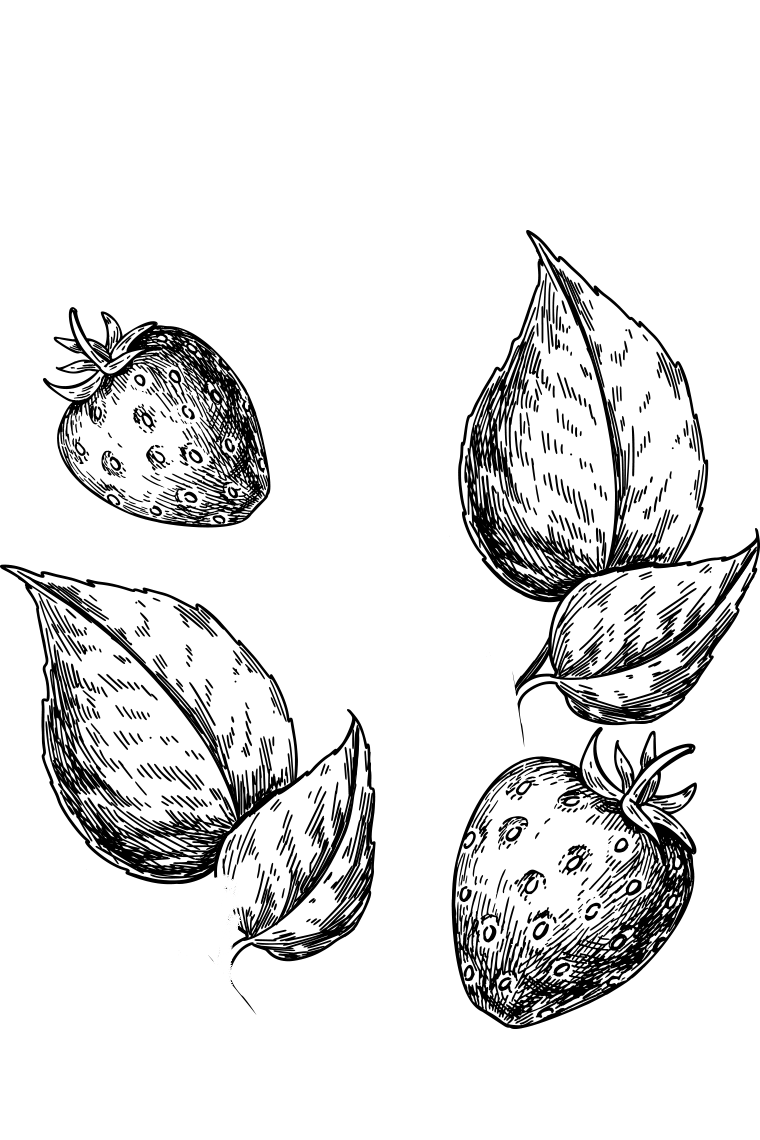 Strawberry Reàl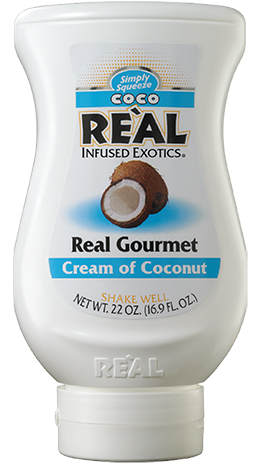 Coco Reàl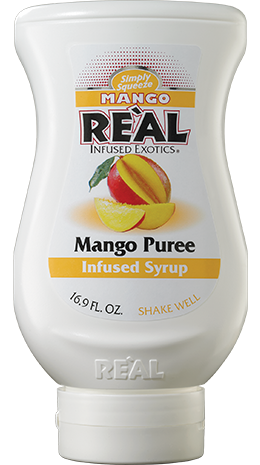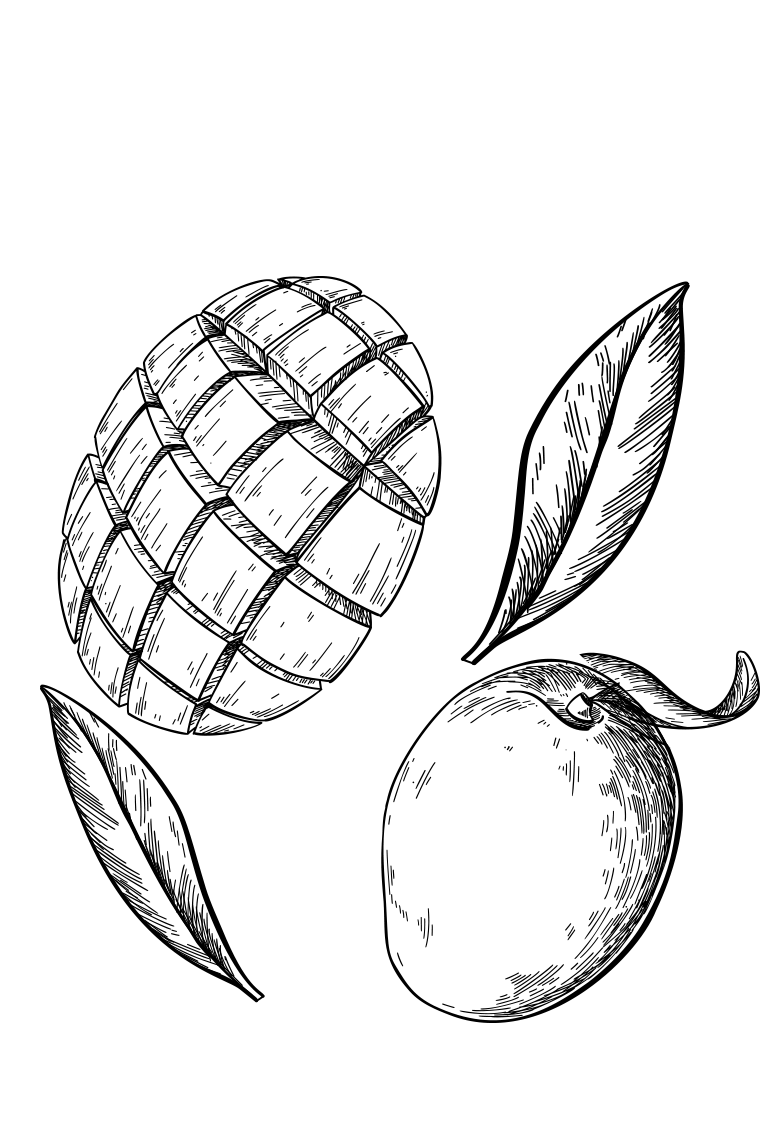 Mango Reàl
Discover new ways to use our puree infused syrups
All the best recipes in one place
Download the ABM Cocktail Pro app to have the Reàl World of Flavor at your fingertips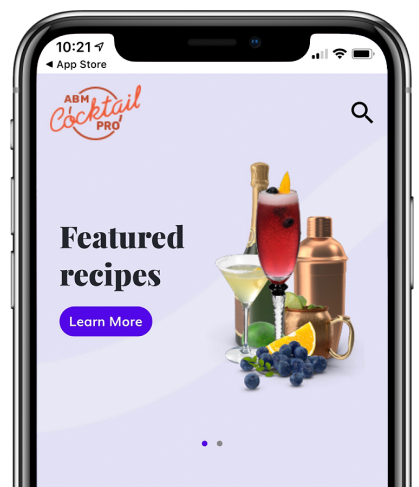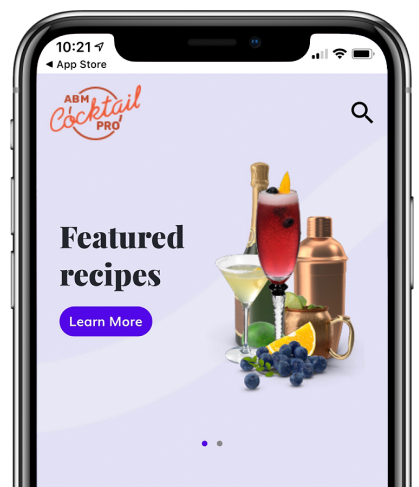 ---