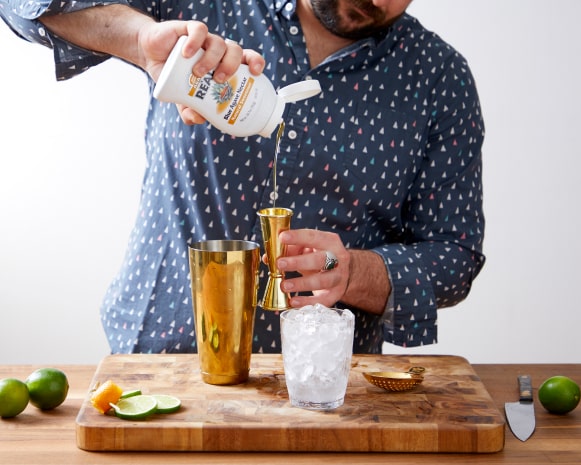 It all started with Coco Reàl Cream of Coconut
After Coco Reàl was so well received across the world in 2006, it became clear that there was a need for something more.
Reàl resonated with an audience that had been underserved for too long. Mixologists, chefs and gourmands from around the world desired high-end, shelf-stable, fruitcentric syrups.
And thus, in 2014, Reàl's full line of Premium Puree Infused Syrups were born.