Adding the perfect final touch to any culinary masterpiece requires a topping that's just as delicious as the dish underneath.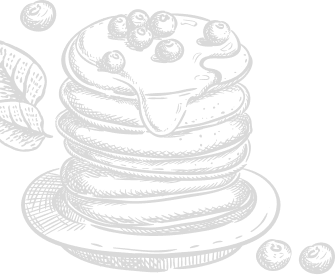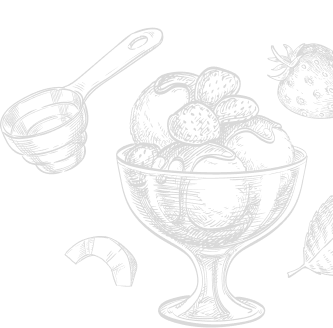 an ingredient that's easy to use and fun to work with
The packaging for Reàl Infused Exotics is specifically designed, making it easy to squeeze, drizzle and pour this high-quality product. After working tirelessly to create a dish or shake up a cocktail, you need a product that's going to be easy to use and absolutely delicious.
only the best fruit for the final drizzle
Whether it's bananas from Costa Rica, lychee from South Africa or blackberries from Oregon, each Reàl product is made exclusively with the highest quality varietals of each fruit. Round out your meal or beverage with a topping that's simply fresh fruit and all-natural cane sugar to get the best results every time.
How to Use Reàl as a Topping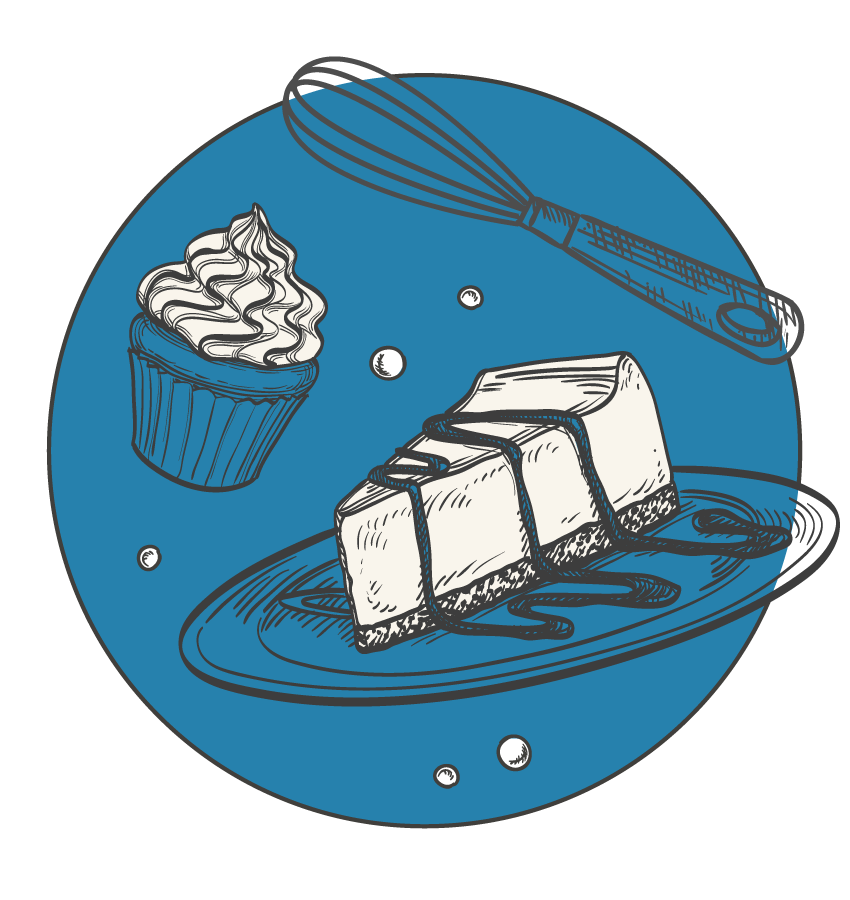 Cheesecakes, Pies and Cakes
Reàl's natural sweetness and vibrant colors make it the perfect addition to any dessert, as either a plate decoration or a flavor enhancer. Try drizzling Strawberry Reàl over cheesecake, Raspberry Reàl over chocolate cake or Pumpkin Reàl over apple pie for a restaurant quality dessert!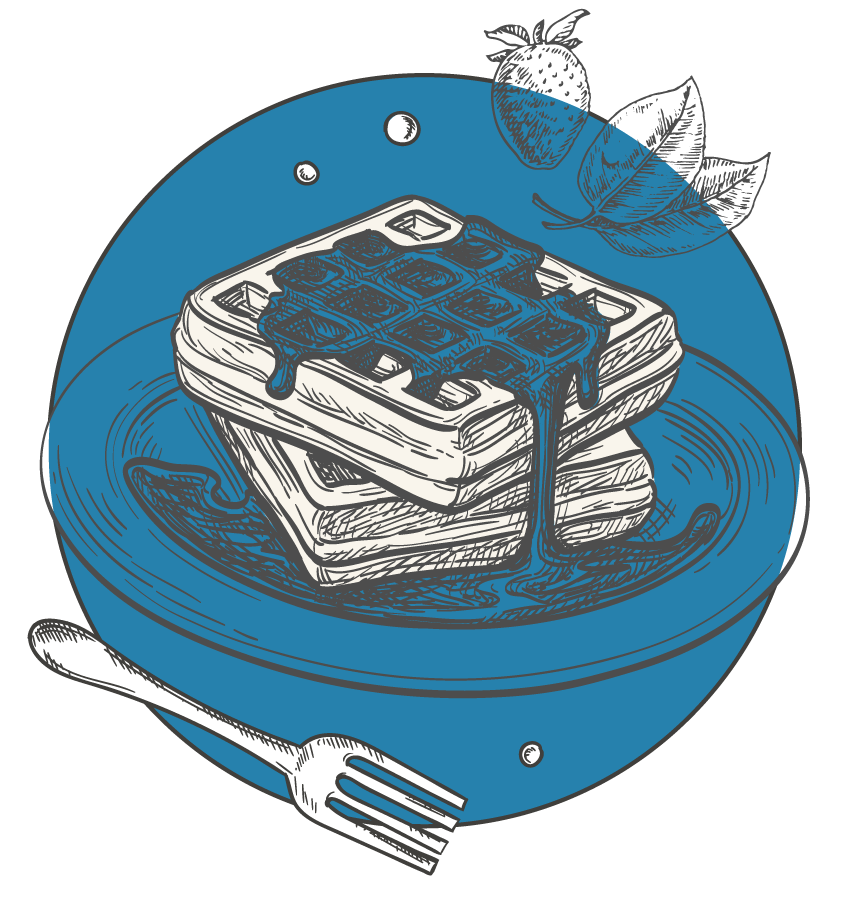 Imagine, a stack of perfectly fluffy pancakes or waffles piled high with the best toppings ever…Reàl Infused Exotics bring that to life! Go big with an exotic flavor like guava or stay traditional with strawberry! Include 1 tbsp of your favorite Reàl Infused Syrup flavor in the batter to add an extra burst of fresh, fruit flavor!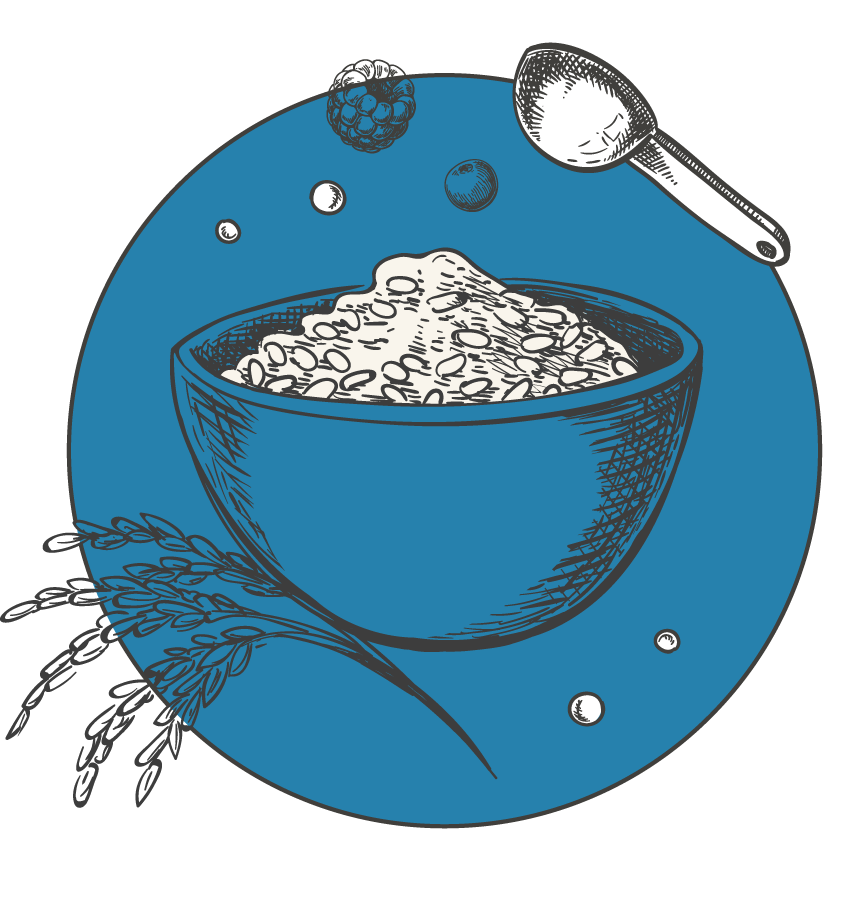 Take your oatmeal to a whole new level using Reàl Infused Exotics as a topping! Your oatmeal will be sweeter, and you'll get that yummy fruit flavor as well. Add in Coco Reàl for atropical flavor, Hazel Reàl for a cozy, toasty taste, or Pumpkin and Vanilla Reàl for a seasonal Pumpkin Pie flavor.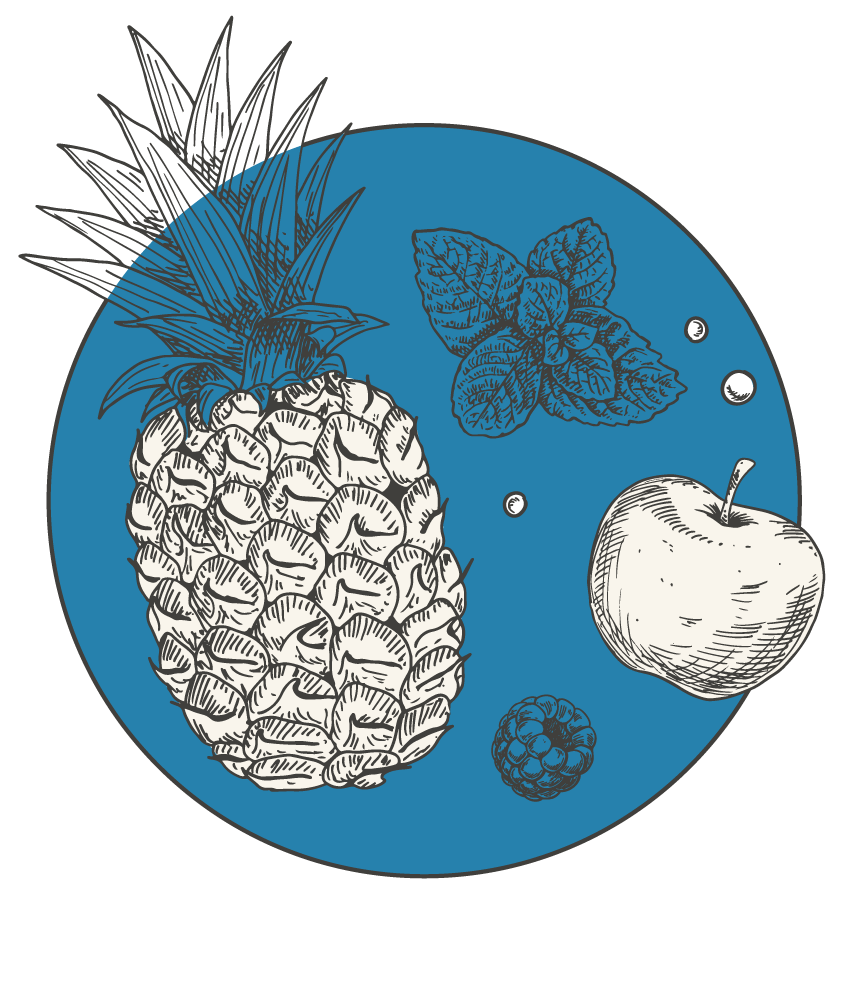 Elevate fresh fruit with your favorite Reàl Puree Infused Syrup! There is no better compliment to fresh fruit than Reàl—it intensifies your fresh fruit, making it even more delicious!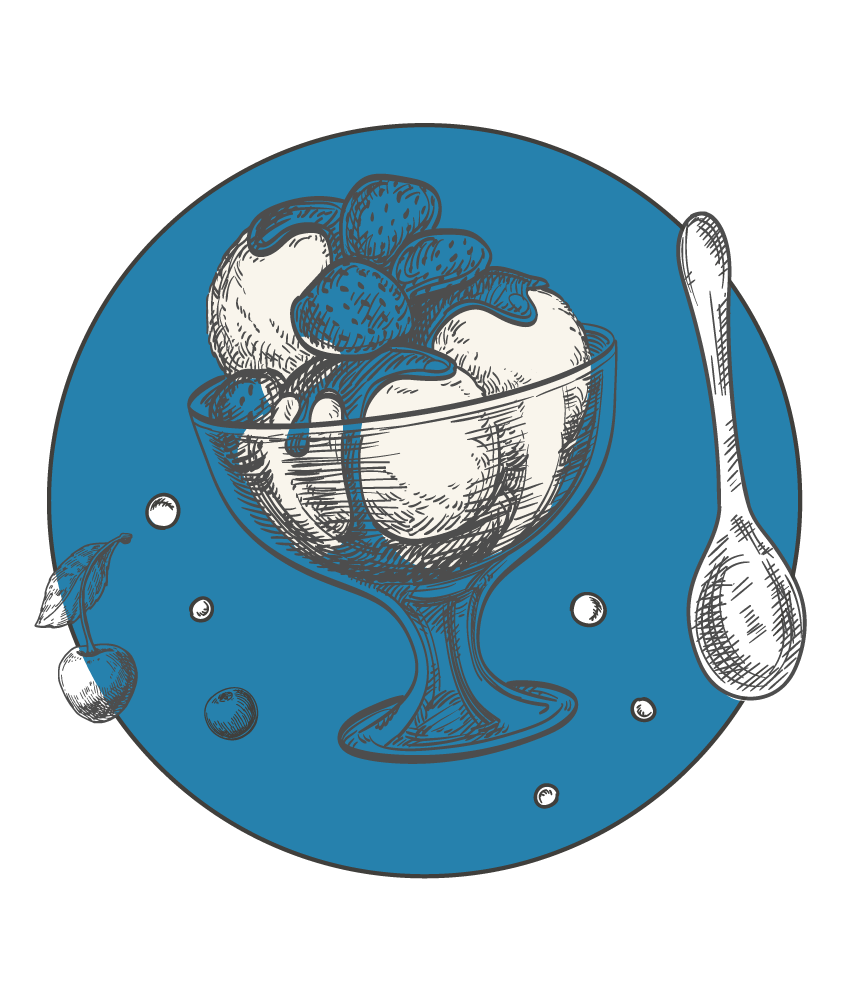 Tired of the same old ice cream sundae toppings? Bring fresh fruit flavors to all of your ice cream creations with Reàl Puree Infused Syrups for a perfect sundae upgrade.
Discover new ways to use our puree infused syrups
---