Don't let your typical smoothie recipe get bland. Add a Reàl Puree Infused Syrup into the mix and immediately enhance your favorite drink.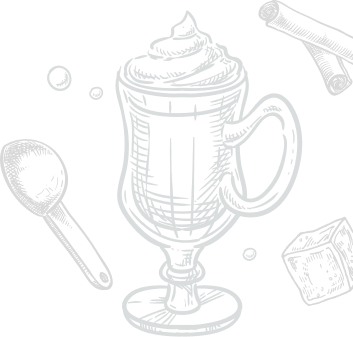 endless possibilities make it easy to stay fresh
Our broad array of puree infused syrups can be as subtle or as bold as you want them to be! You can make a blueberry smoothie taste like it's fresh off the farm with Blueberry Reàl or add a hint of sweetness and complexity with a dash of Lychee Reàl—either way, each of these products give you a huge amount of creative freedom.
The best and the only PUREE infused fruit syrup
We offer a unique and industry-leading collection of flavors to professionals and at-home consumers, never skimping on quality. This is why we're able to provide a one-of-a-kind product and hold the title of the best puree infused syrup on the market; we don't achieve to meet anyone's standards but our own.
How to Use Reàl in Beverages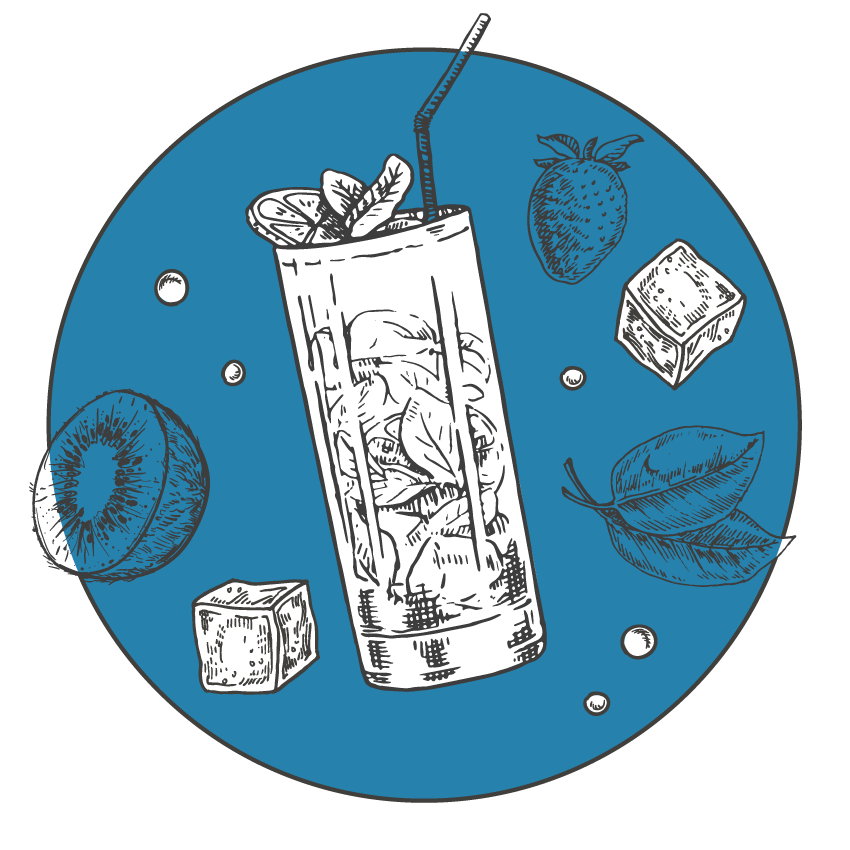 Don't let your teas and lemonades get boring! Add ½ – 1 ounce of your favorite fruit puree infused syrup to create unique, refreshing flavor profiles that'll be a hit with your friends and family. Try classics like peach iced tea and strawberry lemonade or get wild with some kiwi lemonade or pumpkin iced tea!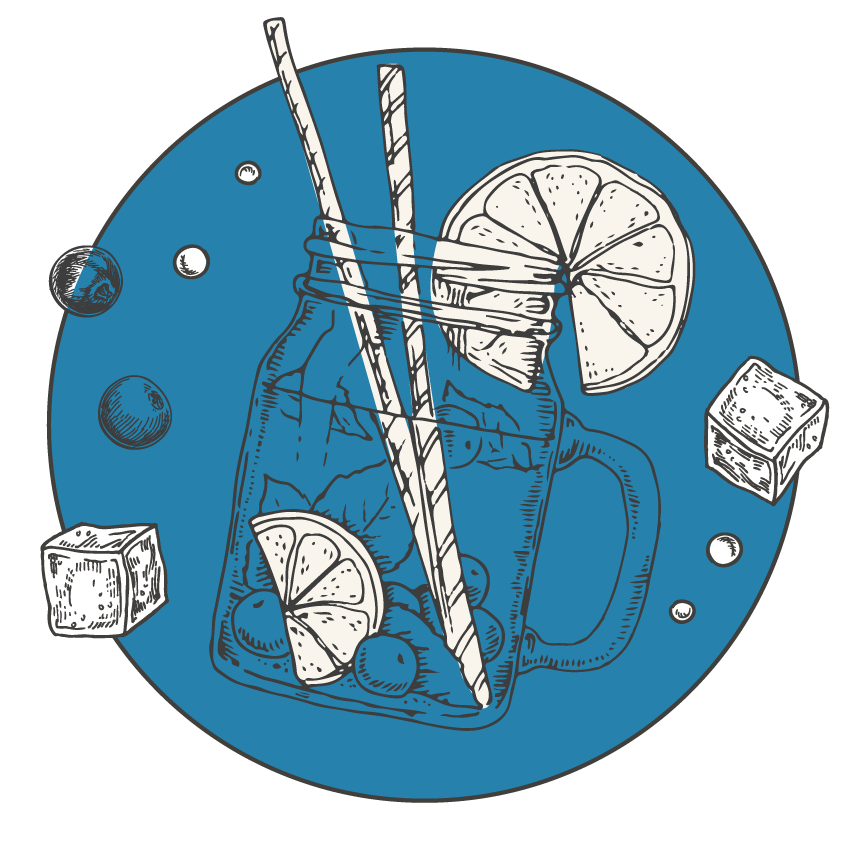 Infused Juices and Waters
Flavored and sparkling waters are all the rage, so why not make your own with Reál Infused Exotics? Use ½ – 1 ounce of Reàl for a lightly-flavored still water or mix in 1 ½ – 3 ounces of Reàl for a premium, fruit-flavored taste. Experiment with different concentrations and flavor mixes for a creation that is completely your own!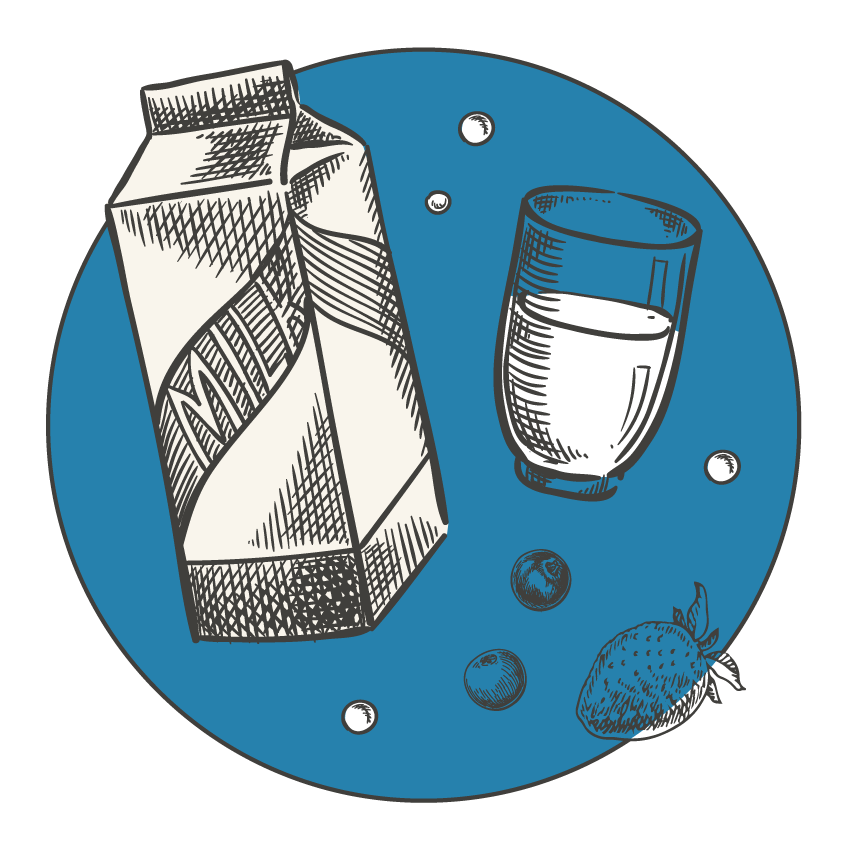 Chocolate Milk is so old fashioned. Add any Reàl flavor to an ice-cold glass of milk to create a treat that will delight kids and adults alike! Mix 1-2 ounces of Reàl Infused Exotics with milk to create a delectable dairy treat. We recommend Pumpkin Reàl, Strawberry Reàl, and Blueberry Reàl, but the sky is truly the limit!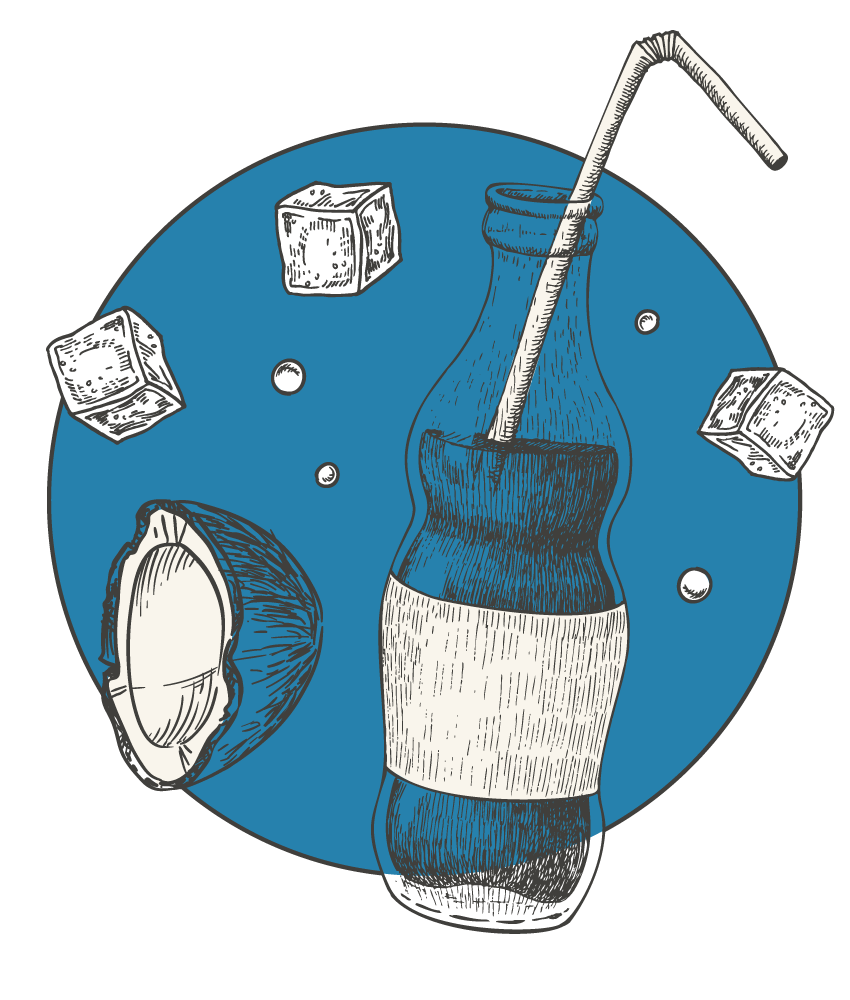 Bring the flavored soda options of your favorite restaurants to the comfort of your own home! Squeeze a ½ – 1 ounce of any Reàl flavor into a glass of club soda to create a fully customized soft drink or add Reàl to your favorite soda for a kick of fresh fruit taste.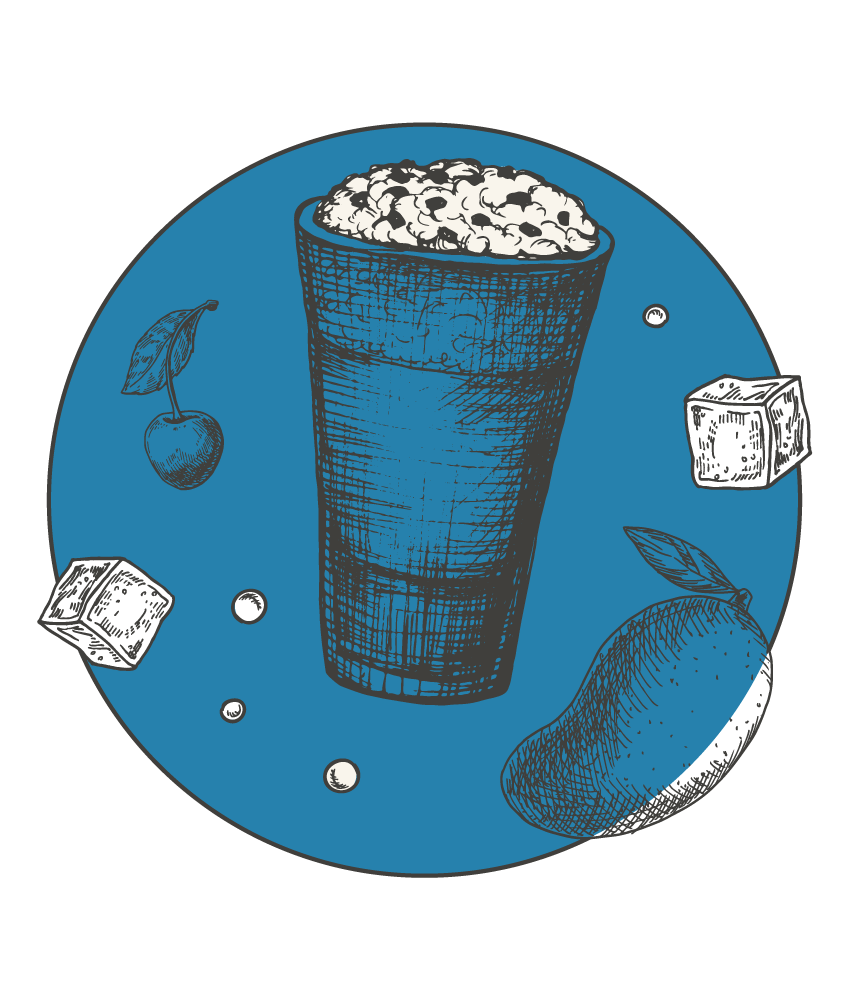 Up your milkshake game with Reàl. Just add any flavor of puree infused syrup to a milkshake for a totally new twist on this classic treat. Start off by adding Pumpkin Reàl and Strawberry Reàl to your favorite shake—you won't regret it!
It's hard to resist a freshly-blended fruit smoothie! They're sweet, cold and easy to make – just blend ice, yogurt and 2 ounces of your favorite Reàl flavor! Create a classic treat with Banana Reàl or go for an exotic option with Prickly and Ginger Reàl. The possibilities are endless!
Discover new ways to use our puree infused syrups
---