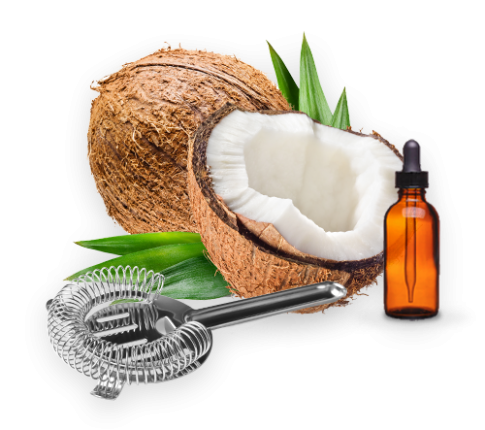 Infusing the mixology movement
See how some of the world's most prominent mixologists are using Reàl products to revolutionize the cocktail creation process.
Quality Cocktails
Whether you want a simple Pina Colada or the most out of this world Mai Tai, we've curated hundreds of recipes so making professional, great cocktails are just a few steps away.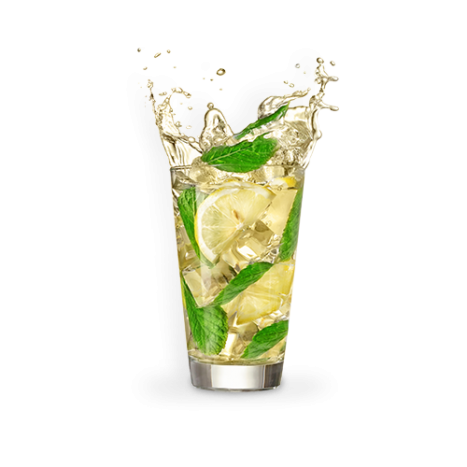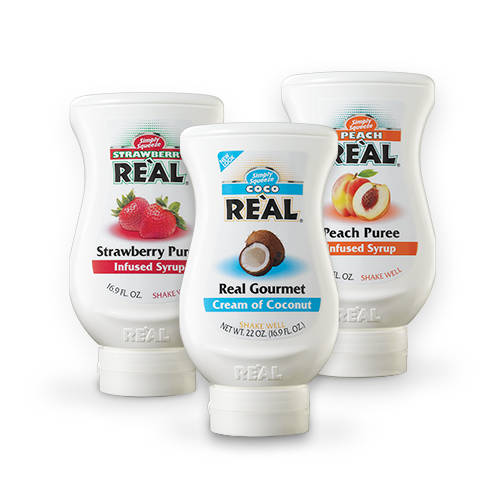 Simply Squeeze
Made with up to 40% pure fruit and all-natural cane sugar. Squeezable, pourable and shelf-stable. The perfect solution for mixologists everywhere.
Quality crafted with a movement in mind
Reàl Cocktail Ingredients is pushing the boundaries of the mixology movement with a premium product line unlike any other.