MIxology
Nutty Nog
serves 1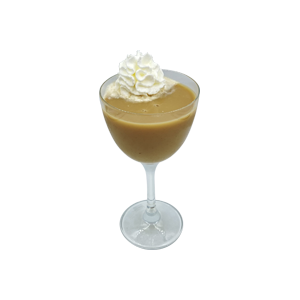 ingredients
1 oz Hazel Reàl
1 oz Coco Reàl
2 oz spiced rum
Garnish
Directions
Combine ingredients in a mixing glass filled with ice. Shake and strain into glass.

Hazel Reàl
Reál Infused Exotics new Cream of Hazelnut is the perfect blend of nutty sweetness for cocktails, coffees, and desserts. This syrup is infused with 40% fresh, premium Hazelnuts from Oregon to create a refreshing flavorful experience. Add it to your repertoire and find out just how versatile it can be from milkshakes and cheesecakes, to after dinner cocktails and flavor packed coffees – this bottle can do it all!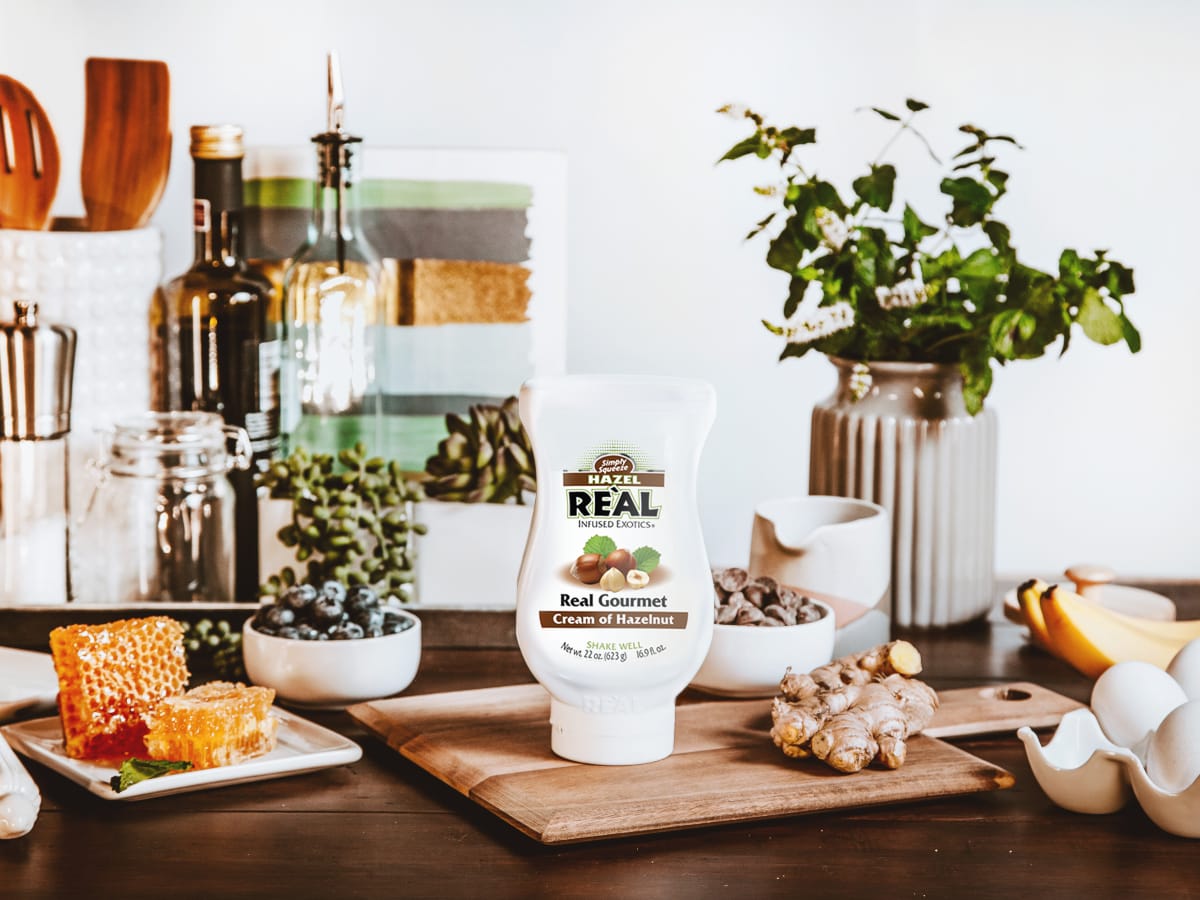 Coco Reàl
The convenient squeeze bottle helps to make the mouth-watering flavor of coconut cream accessible to bartenders and mixologists across the world. Our cream of coconut product features cane sugar, coconut meat as well as coconut milk and was developed specifically to stay uniform with minimal separation.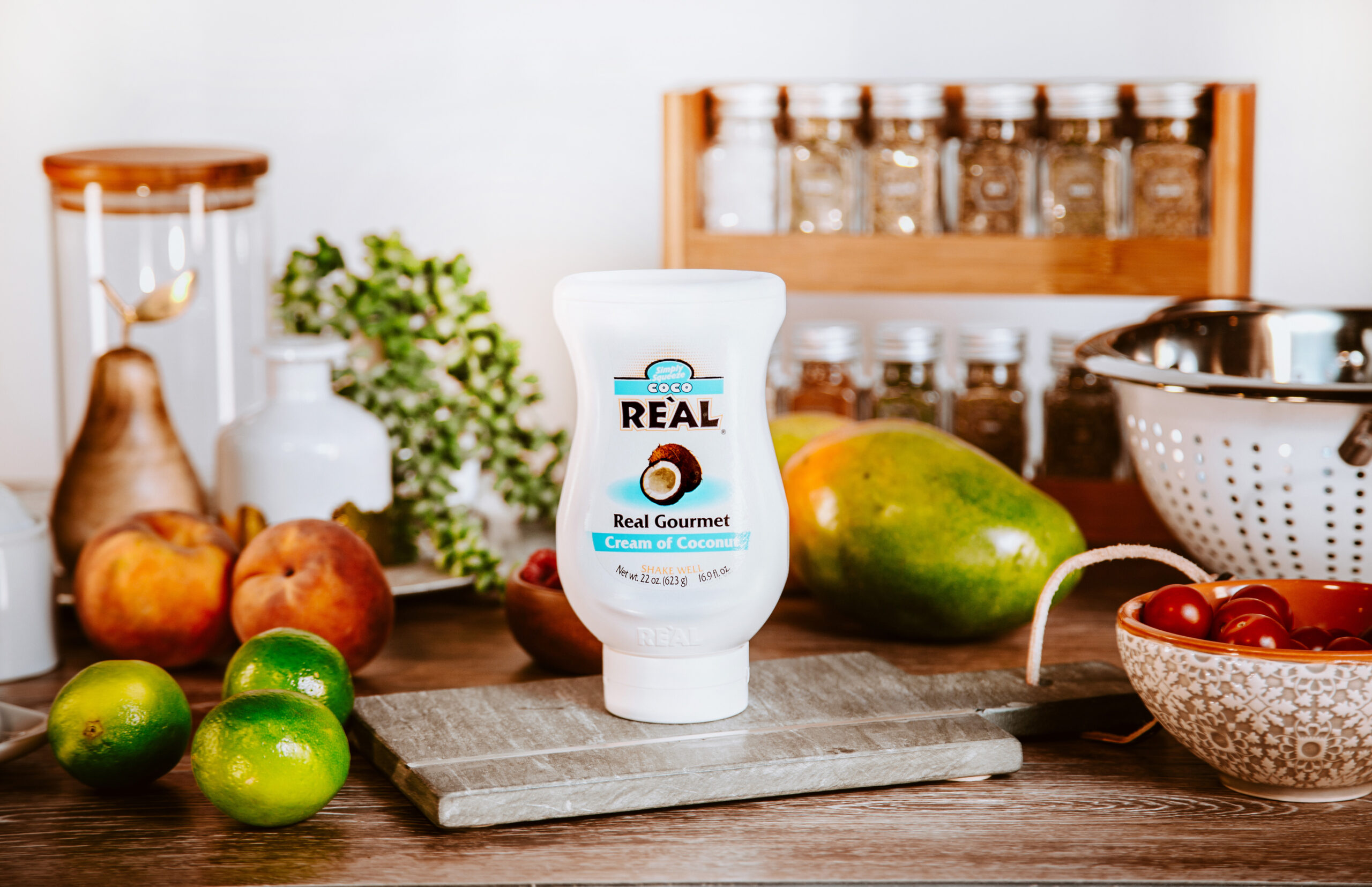 Other recipes you might like