Coco Reàl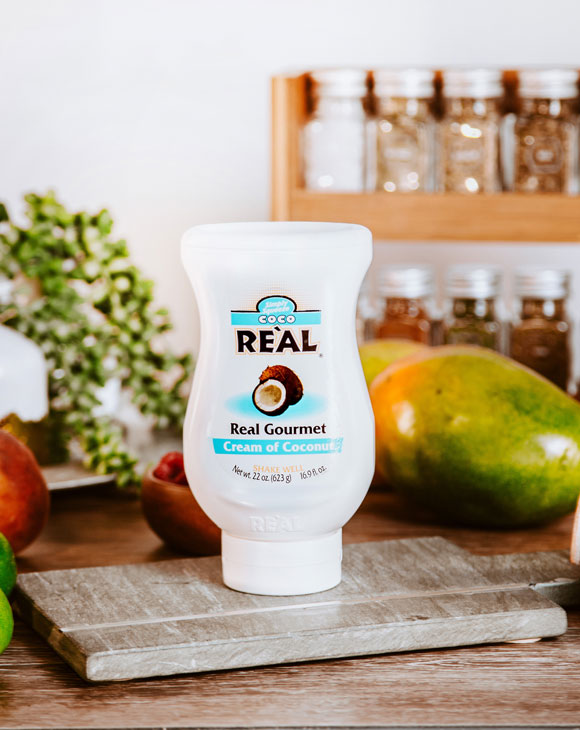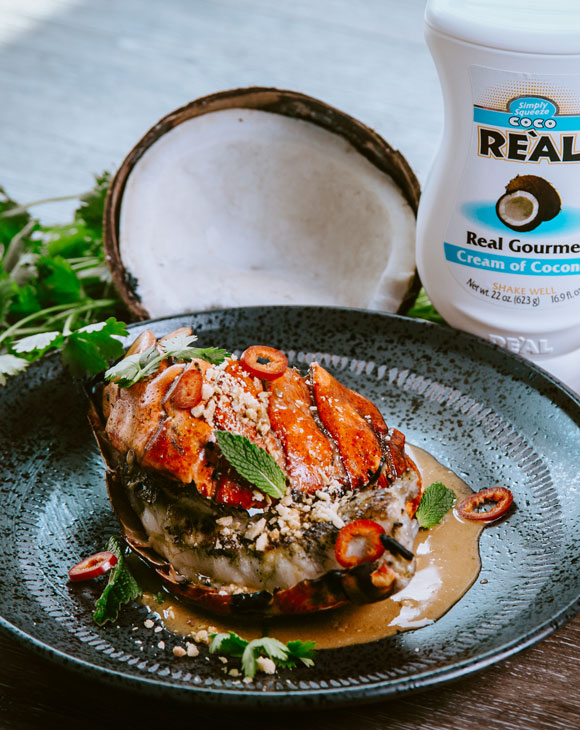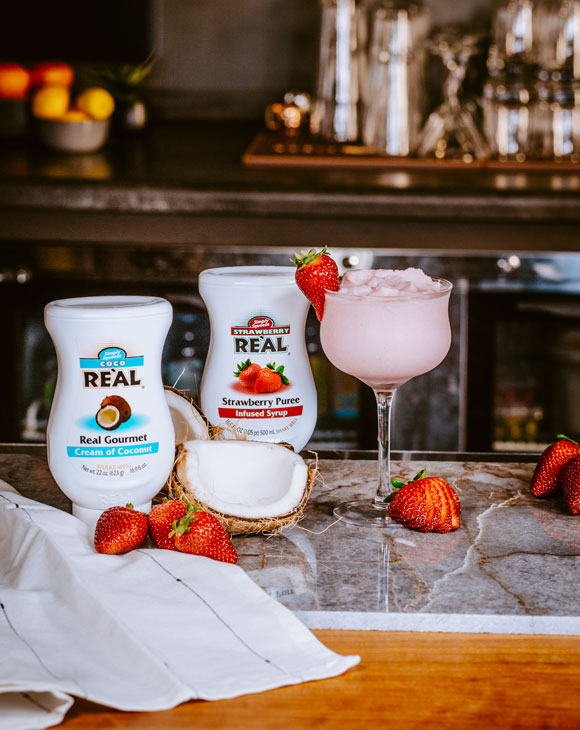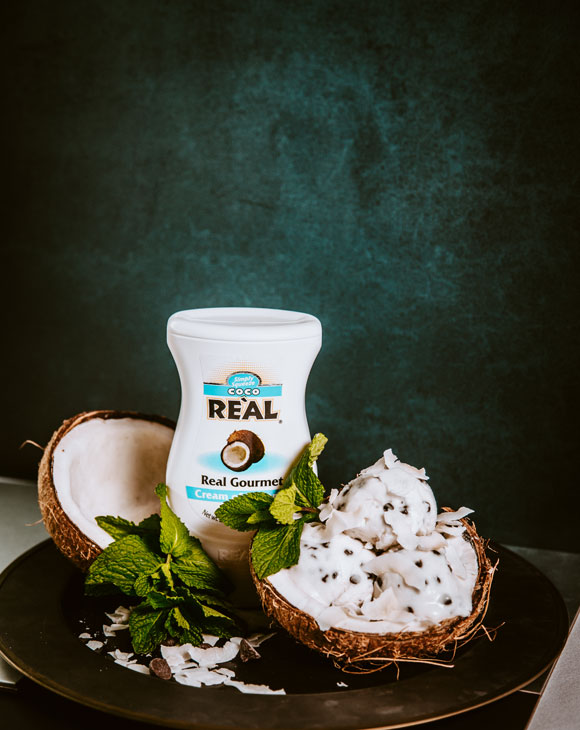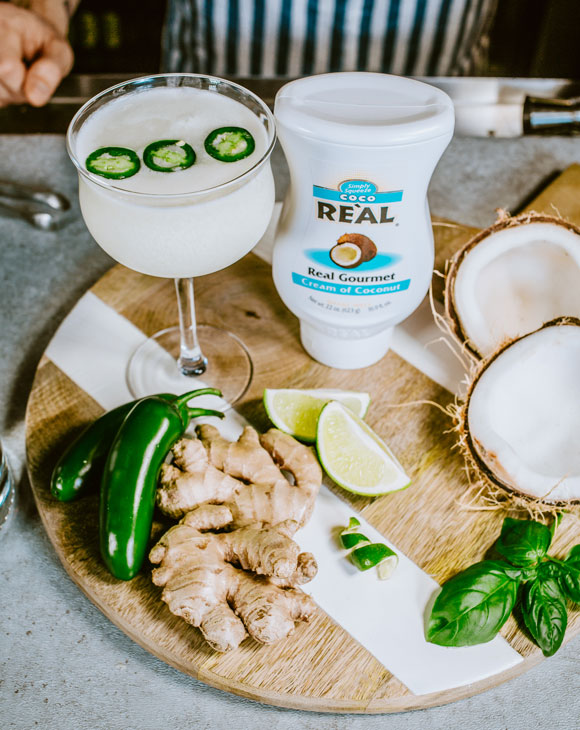 Real Cream of Coconut
Coco Reàl
The convenient squeeze bottle helps to make the mouth-watering flavor of coconut cream accessible to bartenders and mixologists across the world. With Coco Reàl, you can create coconut-infused cocktails and culinary delights without equal. Our cream of coconut product features cane sugar, coconut meat as well as coconut milk and was developed specifically to stay uniform with minimal separation.
product features
No messy cans or difficulty storing unused portions- simply close the convenient flip lid and store.
Features 183% tropical coconuts.
Loading...
Discover new ways to use our puree infused syrups