Culinary
Thai Coconut Sauce
serves 4-6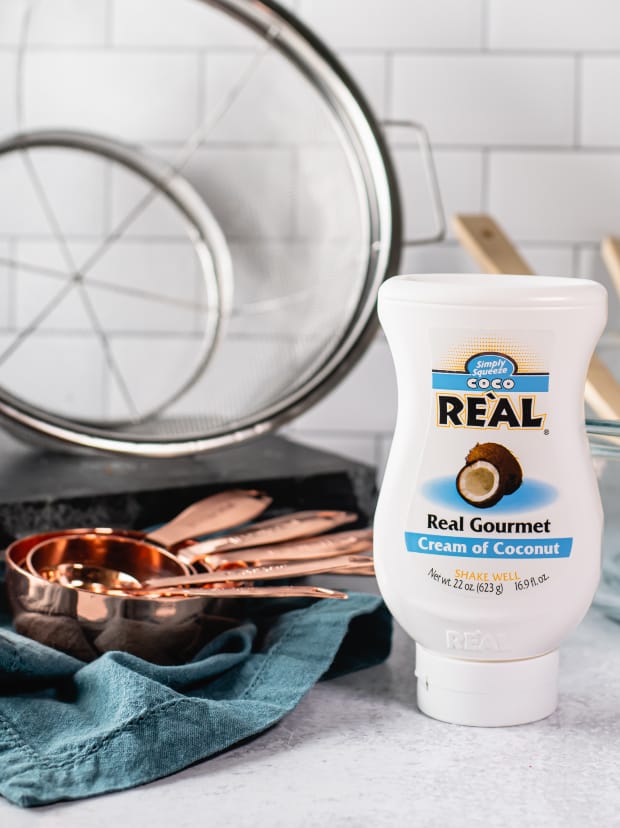 Reàl Culinary Ingredients are perfect for blending, baking, glazing, grilling, and so much more. Each of our syrups contain up to 40% pure fruit puree blended with all-natural cane sugar to create a product that is ideal for countless recipes — including this one! Let's get started.
ingredients
2 tablespoon Coco Reàl
2 cups soy sauce
1 cup fish sauce
1 cup fresh lime juice
3 cups coconut milk 
1 cup rice wine vinegar
1/2 cup sesame oil
1 habanero pepper, chopped
1 Tablespoon minced fresh ginger
1 teaspooncornstarch 
1 teaspoon water
Fresh mint, for garnish
Fresh cilantro, for garnish
Chopped peanuts, for garnish
Garnish
Directions
Combine all ingredients except the cornstarch and water in a saucepot, and bring to a simmer.
Combine cornstarch and water, mixing well. Stir this into the sauce and bring to a boil.
Serve chilled or hot.
Serve with lobster, grilled shrimp, chicken, or salmon accompanied by fresh mint, cilantro, and peanuts.
try it with:

                                Array
(
    [product] => WP_Post Object
        (
            [ID] => 435
            [post_author] => 1
            [post_date] => 2021-09-20 04:26:15
            [post_date_gmt] => 2021-09-20 04:26:15
            [post_content] => 
            [post_title] => Mango Reàl
            [post_excerpt] => 
            [post_status] => publish
            [comment_status] => closed
            [ping_status] => closed
            [post_password] => 
            [post_name] => mango-real
            [to_ping] => 
            [pinged] => 
            [post_modified] => 2023-03-27 19:36:54
            [post_modified_gmt] => 2023-03-27 19:36:54
            [post_content_filtered] => 
            [post_parent] => 0
            [guid] => https://abmcocktails.com/real-new/product/mango-real/
            [menu_order] => 62
            [post_type] => product
            [post_mime_type] => 
            [comment_count] => 0
            [filter] => raw
        )

)
                            

Mango Reàl

Coco Reàl
The convenient squeeze bottle helps to make the mouth-watering flavor of coconut cream accessible to bartenders and mixologists across the world. Our cream of coconut product features cane sugar, coconut meat as well as coconut milk and was developed specifically to stay uniform with minimal separation.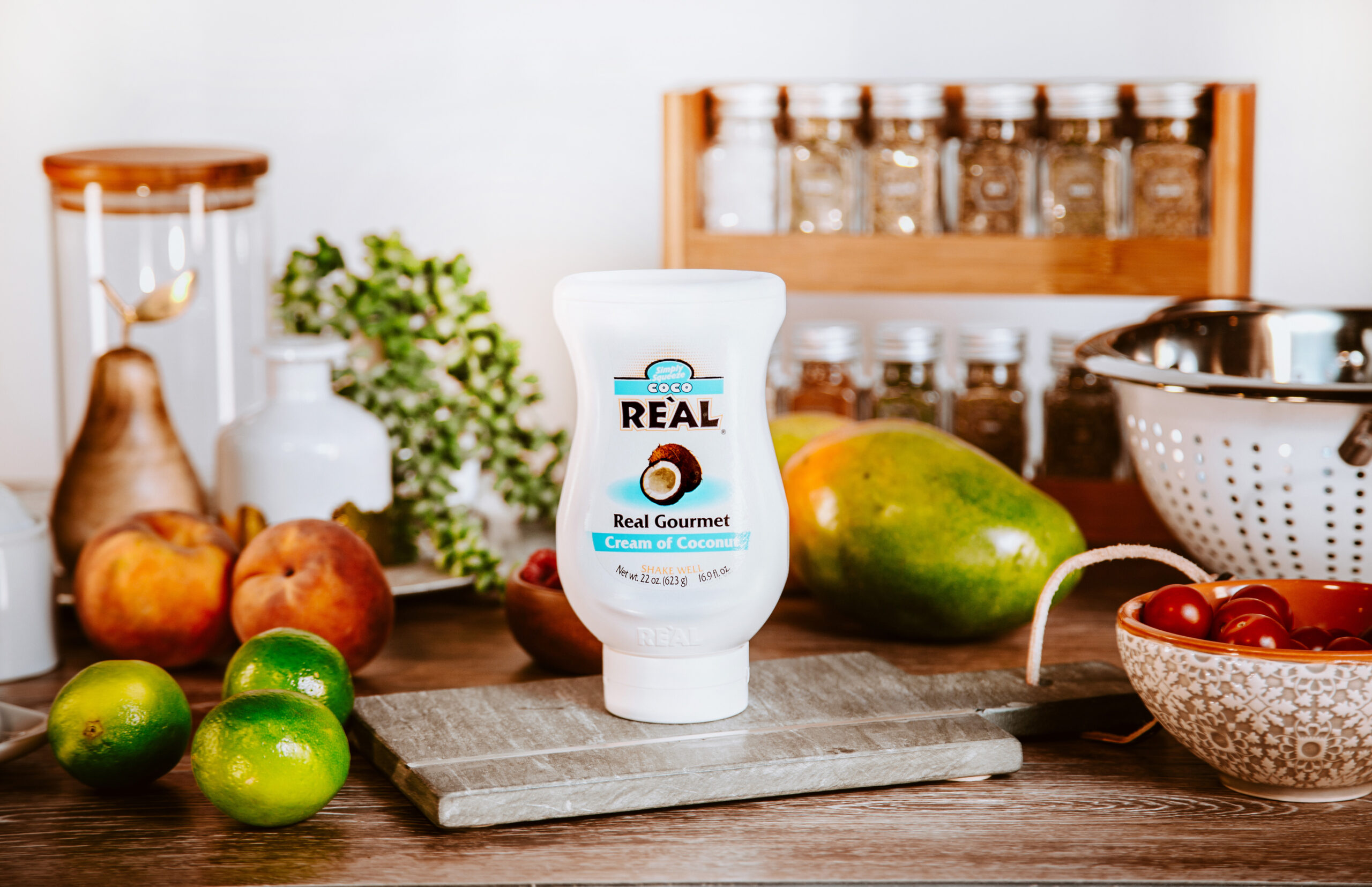 Other recipes you might like