MIxology
Piña Colada Milkshake
serves 1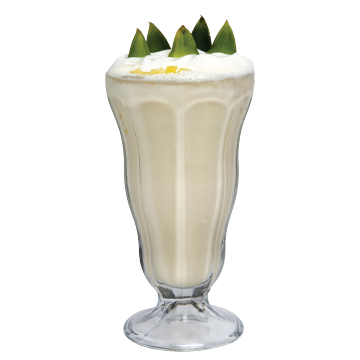 ingredients
1 oz Coco Reàl
1 oz Piña Reàl
2 oz Spiced Rum
3 Scoops of Vanilla Ice Cream
2 oz Half & Half
Garnish
Whipped Cream and Pineapple Leaves
Directions
Combine ingredients in a mixing tin.
Spindle mix or blend until smooth.
Pour and Serve.

Coco Reàl
The convenient squeeze bottle helps to make the mouth-watering flavor of coconut cream accessible to bartenders and mixologists across the world. Our cream of coconut product features cane sugar, coconut meat as well as coconut milk and was developed specifically to stay uniform with minimal separation.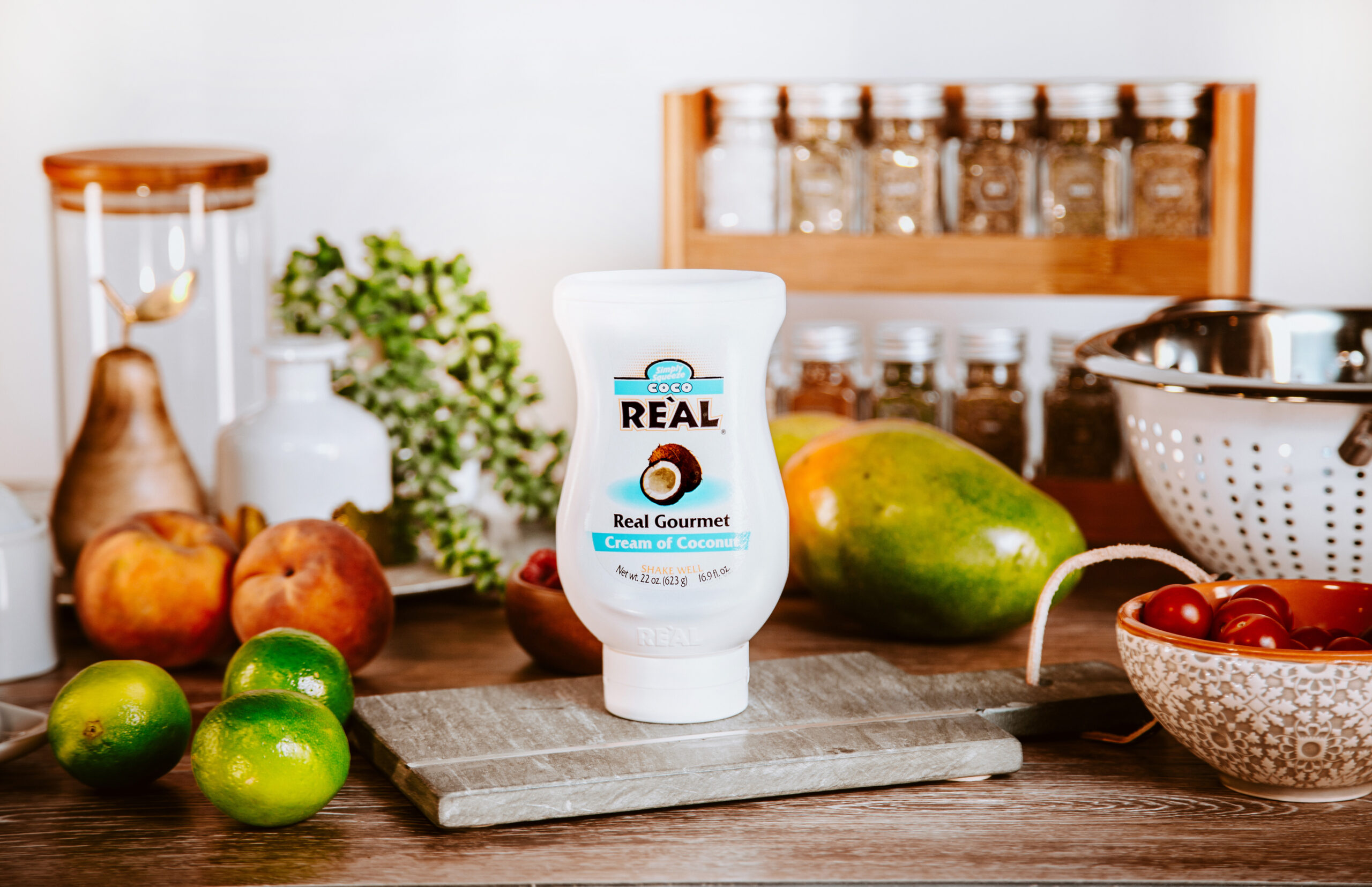 Piña Reàl
Piña Reàl, the first puree infused syrup with tropical pineapples, is the perfect ingredient for delivering intense pineapple flavor to craft cocktails. Straight from Costa Rica, this tempting fruit brings a refreshing sweetness you can't resist.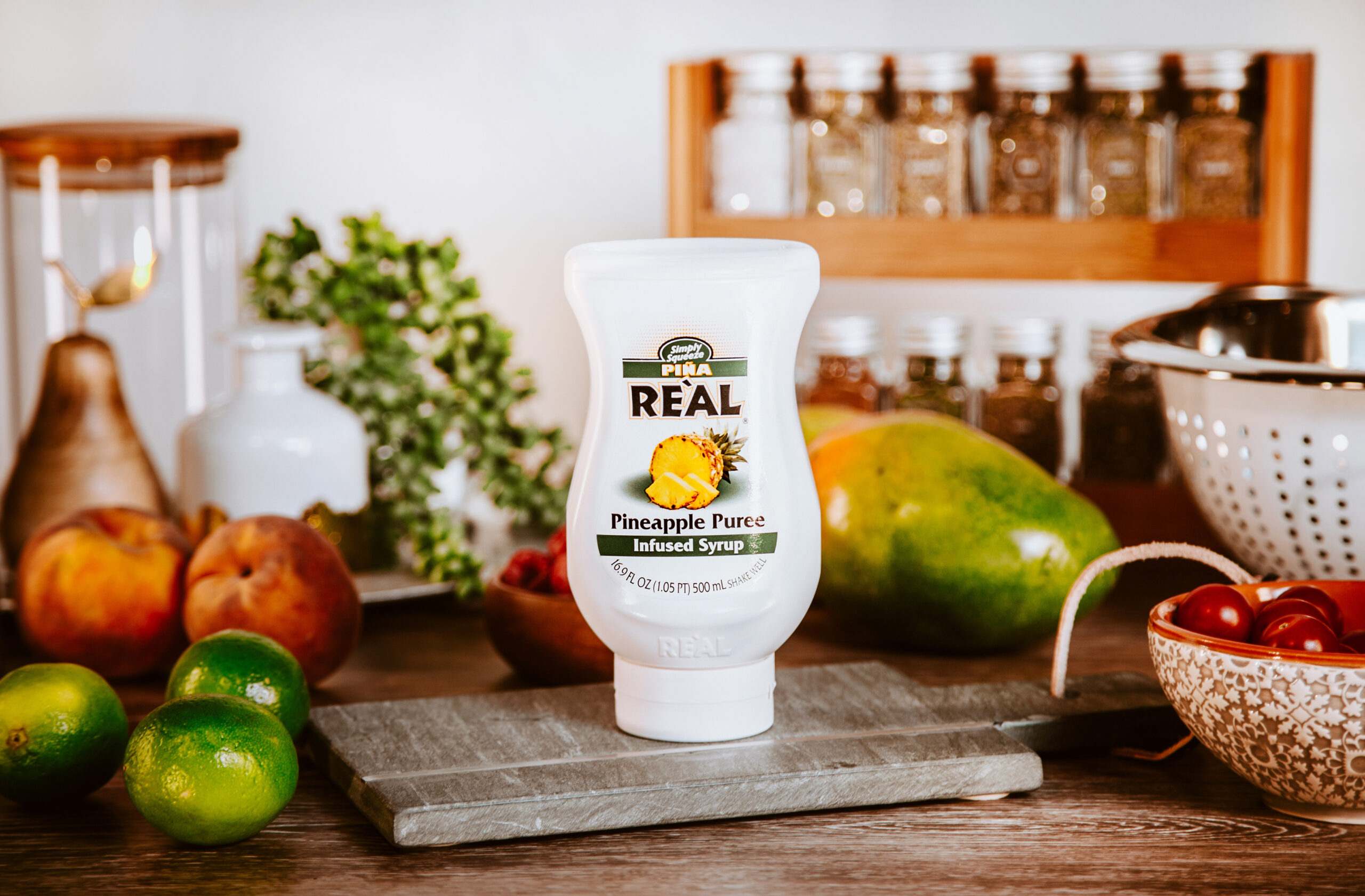 Other recipes you might like