MIxology
Key Lime Pie Martini
serves 1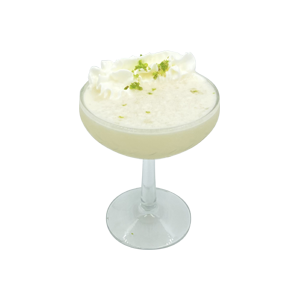 ingredients
1 oz Vanilla Reàl
.5 oz Coco Reàl
1 oz
2 oz vodka
Garnish
whipped cream and zested lime
Directions
Combine ingredients in a mixing glass filled with ice. Shake and strain into a chilled coupe.

Vanilla Reàl
Our new Premium Madagascar Vanilla Infused Syrup is our most versatile product yet – lending its rich flavor profile to cocktails, dishes, desserts and beverages of all types in one consistent, easy-to-use package. Simplify your culinary and cocktail creation with a shelf-stable product that packs a powerful made-from-scratch taste without all of the effort. It truly offers the best of both worlds!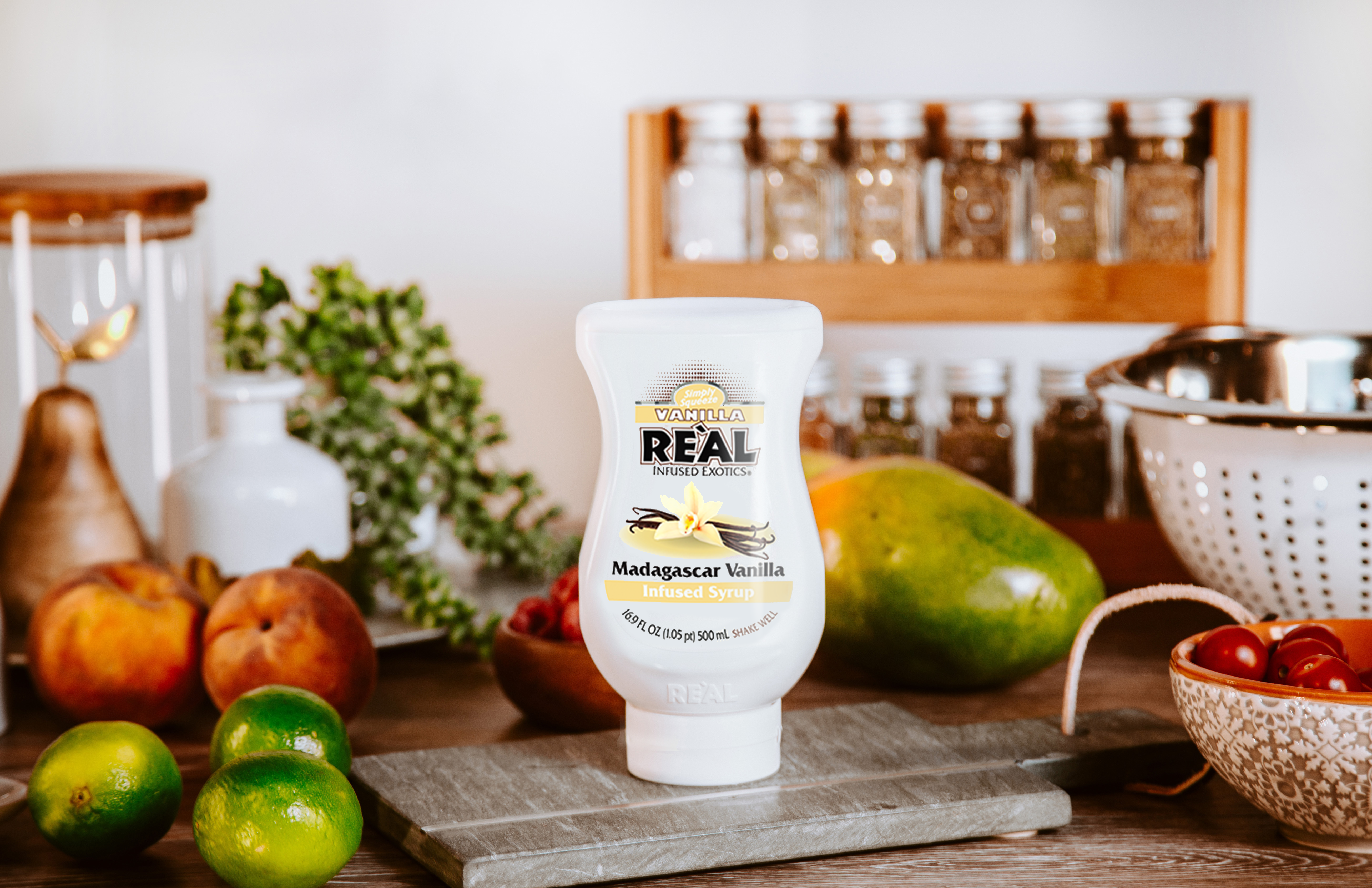 Coco Reàl
The convenient squeeze bottle helps to make the mouth-watering flavor of coconut cream accessible to bartenders and mixologists across the world. With Coco Reàl, you can create coconut-infused cocktails and culinary delights without equal. Our cream of coconut product features cane sugar, coconut meat as well as coconut milk and was developed specifically to stay uniform with minimal separation.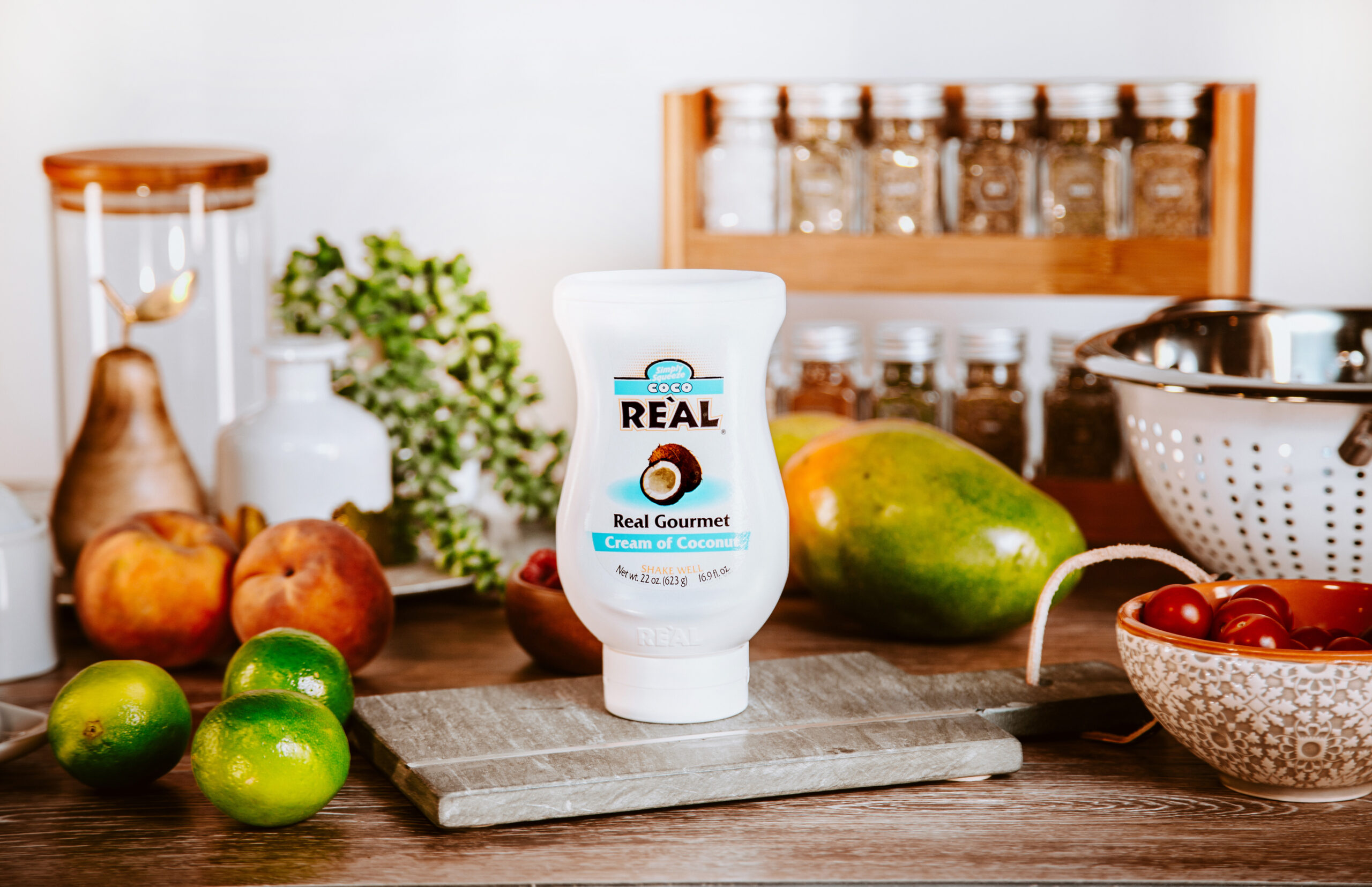 Other recipes you might like