MIxology
Cotton Candy Sunset Spritz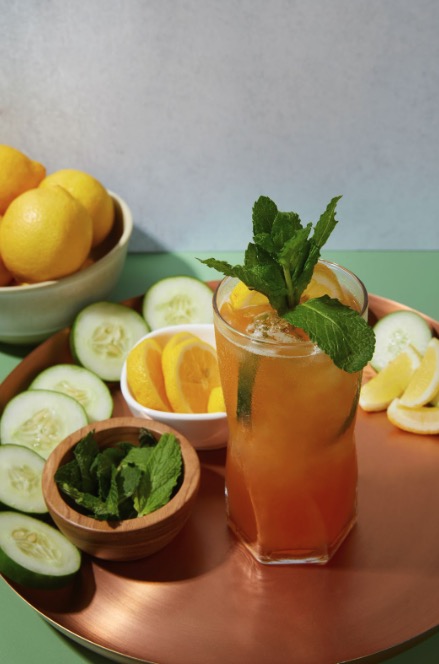 ingredients
0.5 oz Watermelon Reàl
0.5 oz Finest Call Single Pressed Lemon Juice
2 oz Bianco Vermouth
3 oz Sparkling Rosé
Garnish
Directions
Combine first four ingredients in a shaker filled with ice.
Shake and strain into a wine glass over fresh ice.
Fill with sparkling rose and garnish.

Watermelon Reàl
Our new Premium Watermelon Puree Infused Syrup is packed with the taste of summer, all year round. Easily add fresh, ripe watermelon flavor to cocktails, dishes, desserts and beverages of all types with our consistent, easy-to-use package. Simplify your culinary and cocktail creation capabilities with a shelf-stable product that packs a powerful made-from-scratch taste without all of the effort.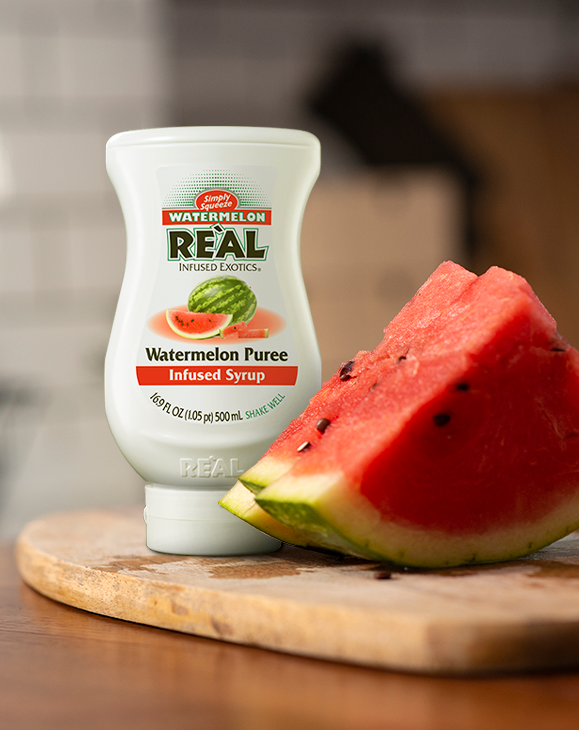 Other recipes you might like