Culinary
Coconut Macadamia Granola with Passion Fruit Yogurt
serves 4-6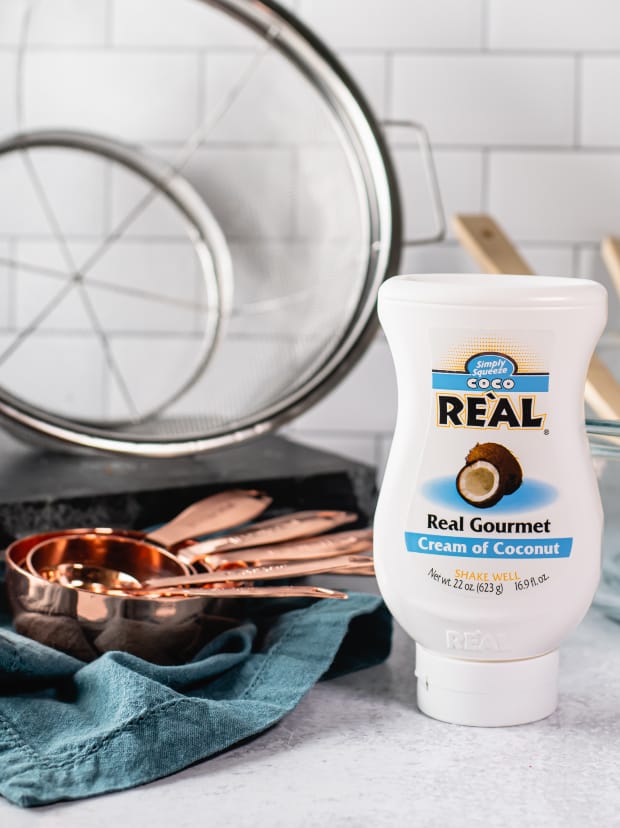 Reàl Culinary Ingredients are perfect for blending, baking, glazing, grilling, and so much more. Each of our syrups contain up to 40% pure fruit puree blended with all-natural cane sugar to create a product that is ideal for countless recipes — including this one! Let's get started.
ingredients
0.25 cup Coco Reàl
1/4 cup brown sugar
1/4 cup vegetable oil
3 cups rolled oats
1 cup slivered almonds
1 cup macadamia nuts
3/4 cup shredded unsweetened coconut
3/4 teaspoon salt
1 cup raisins
Plain yogurt, for serving
Passion Fruit Reàl, for serving
Garnish
Directions
Preheat the oven to 200ºF. Combine Coco Reàl, brown sugar, and vegetable oil, and mix thoroughly. 
Add all other ingredients except for raisins, stirring to coat well.
Spread on a baking sheet and bake for 1 hour and 15 minutes, stirring every 15 minutes. Cool, then stir in raisins.
Serve with plain yogurt and a drizzle of Passionfruit Reàl.

Coco Reàl
The convenient squeeze bottle helps to make the mouth-watering flavor of coconut cream accessible to bartenders and mixologists across the world. Our cream of coconut product features cane sugar, coconut meat as well as coconut milk and was developed specifically to stay uniform with minimal separation.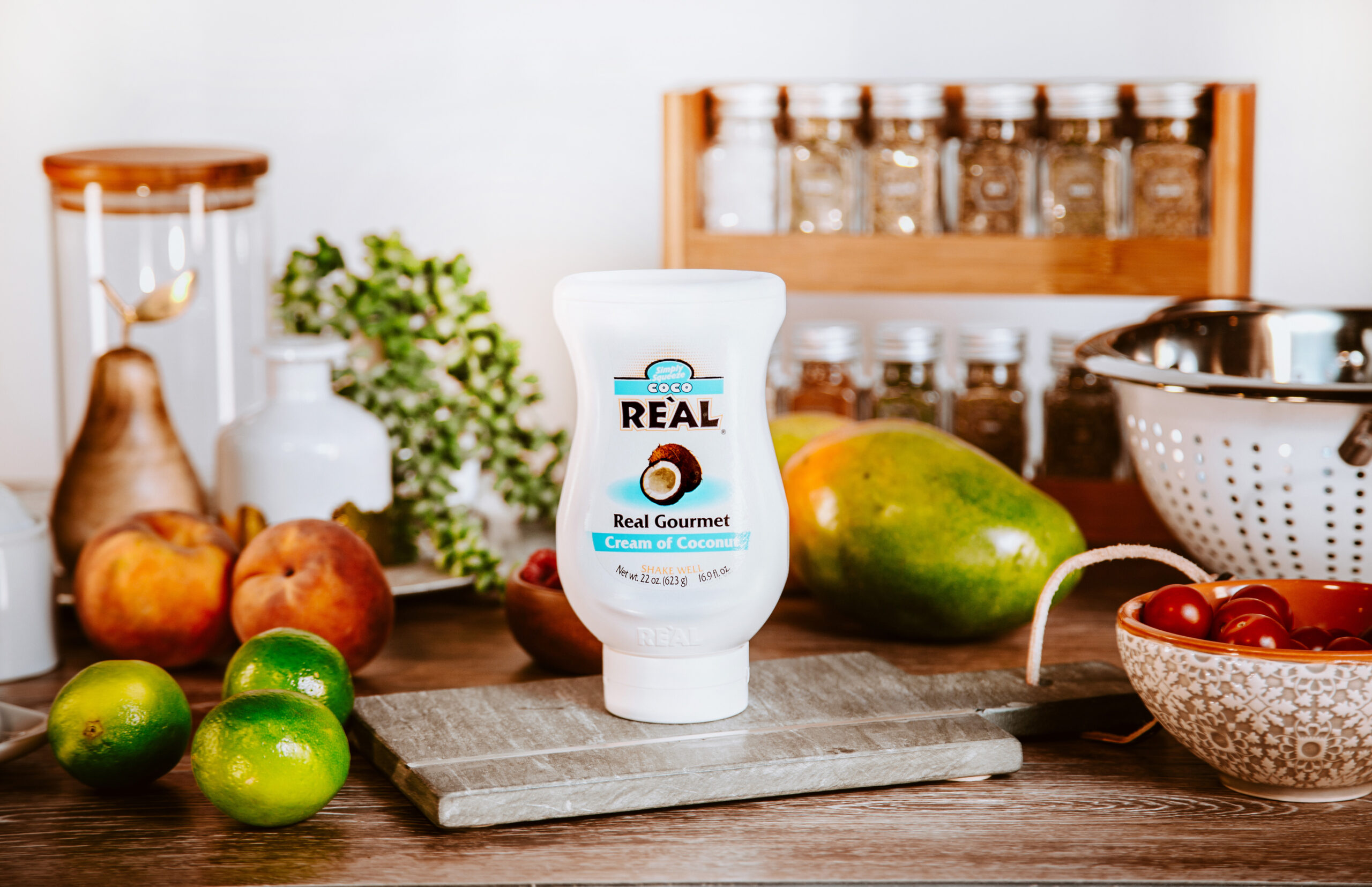 Other recipes you might like