MIxology
Bubbled and Blue
serves 1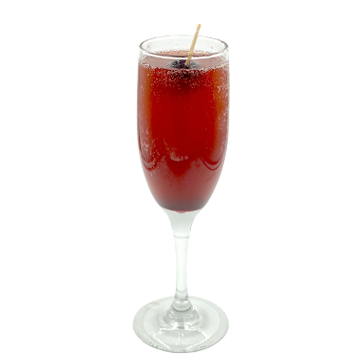 ingredients
0.5 oz Blueberry Reàl
1 oz Aperol
Fill with prosecco
Garnish
Directions
Build ingredients in a flute.
Stir gently and serve.

Blueberry Reàl
You have tasted nothing until you experience Blueberry Reàl – an exquisite blend of pureed premium Bluebelle, Goldtraube, and Liberty Blueberries gently mixed with cane sugar syrup, creating the perfect blueberry syrup for a wide range of mixology-minded cocktails.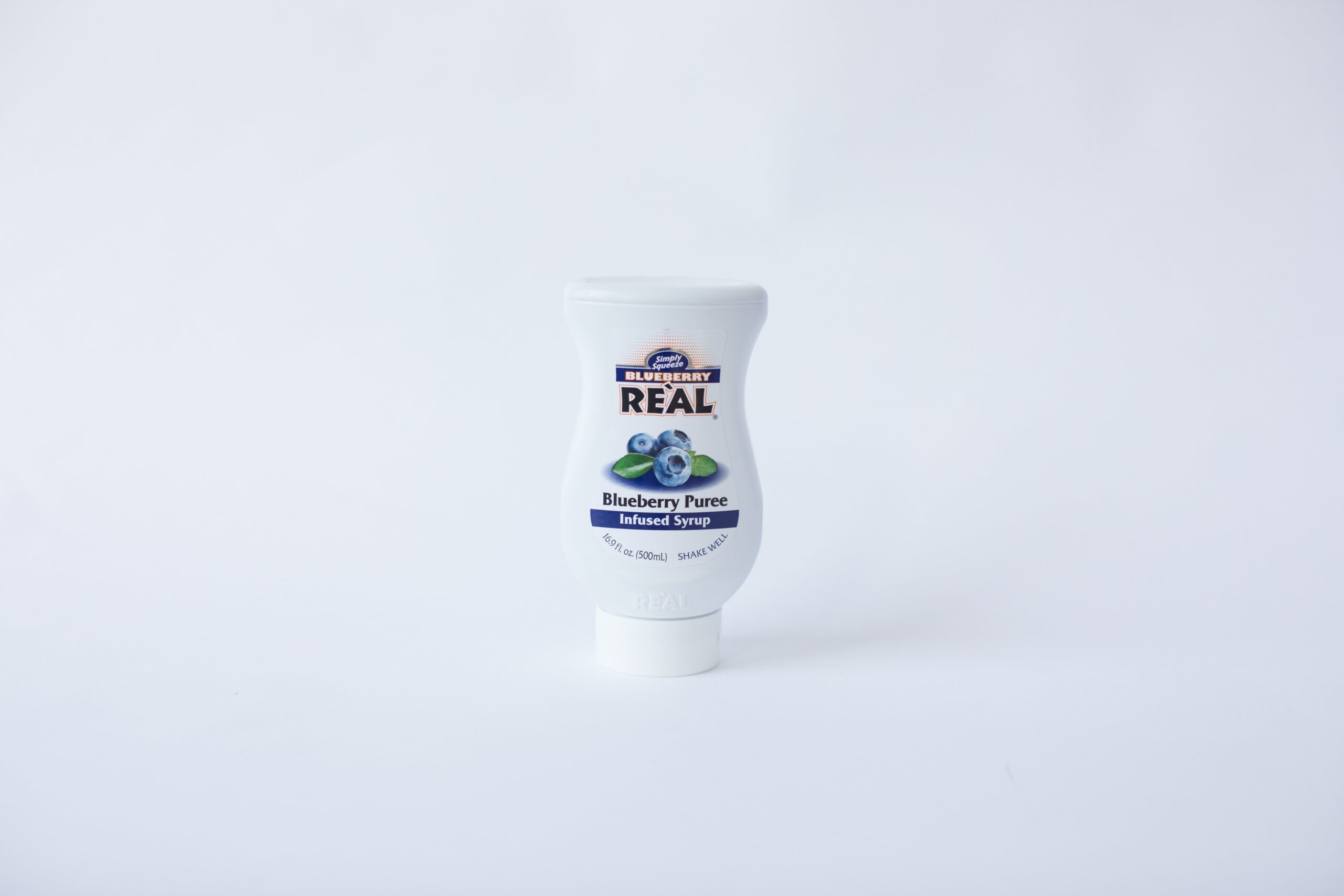 Other recipes you might like