MIxology
Berry Picking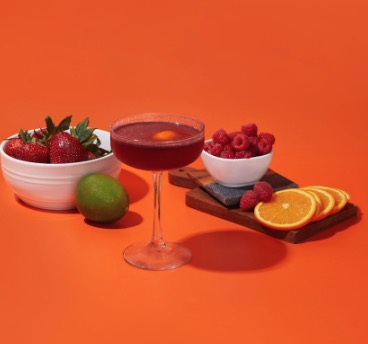 ingredients
0.5 oz Blueberry Reàl
1.5 oz Finest Call Cranberry Juice Blend
0.5 oz Finest Call Single Pressed Lime Juice
1.5 oz vodka
0.5 oz Cointreau
Garnish
Directions
Combine ingredients in a shaker filled with ice.
Shake and strain into a chilled coupe/martini glass.
Garnish.

Blueberry Reàl
You have tasted nothing until you experience Blueberry Reàl – an exquisite blend of pureed premium Bluebelle, Goldtraube, and Liberty Blueberries gently mixed with cane sugar syrup, creating the perfect blueberry syrup for a wide range of mixology-minded cocktails.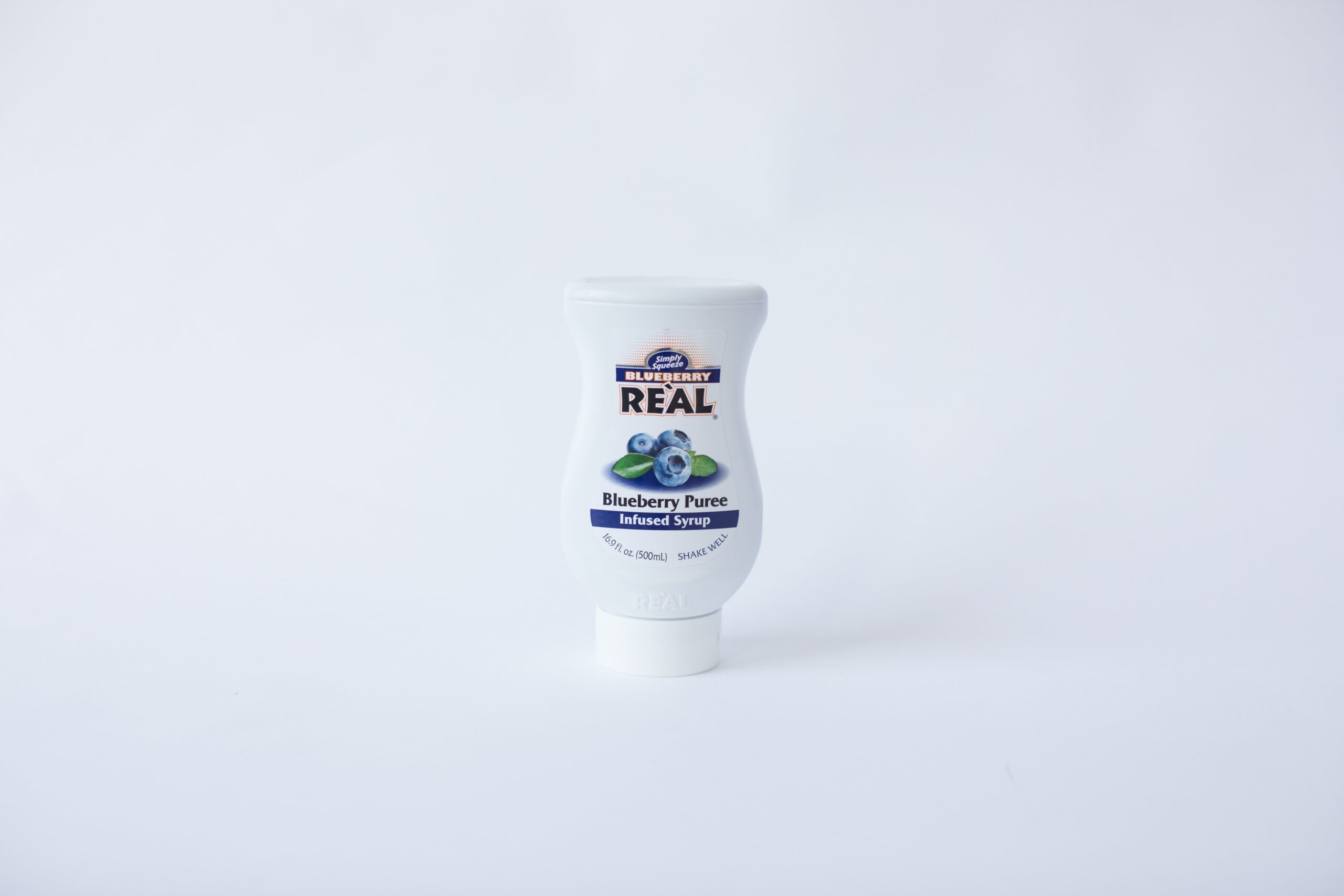 Other recipes you might like