MIxology
Ultimate Banana Smoothie
serves 2-3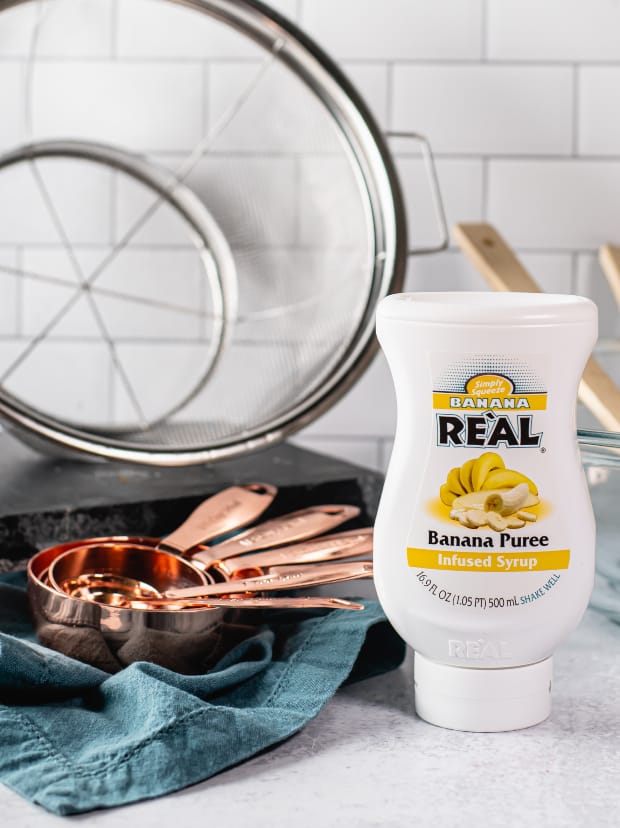 Reàl Culinary Ingredients are perfect for blending, baking, glazing, grilling, and so much more. Each of our syrups contain up to 40% pure fruit puree blended with all-natural cane sugar to create a product that is ideal for countless recipes — including this one! Let's get started.
ingredients
0.5 cup Banana Reàl
½ cup Banana Reàl
2 bananas
1 cup banana yogurt
1 cup crushed ice
1 cup milk
1 teaspoon vanilla extract
1/4 teaspoon cinnamon
Garnish
Directions
Blend all ingredients in a blender for 30 seconds.

Banana Reàl
Banana Reàl brings to life a perfectly ripened, premium Cavendish banana from Costa Rica, showcasing the creaminess and sweet, balanced flavor of the fruit in a premium banana puree.  This true to fruit flavor will allow you to take yourself to Tropical paradise year round!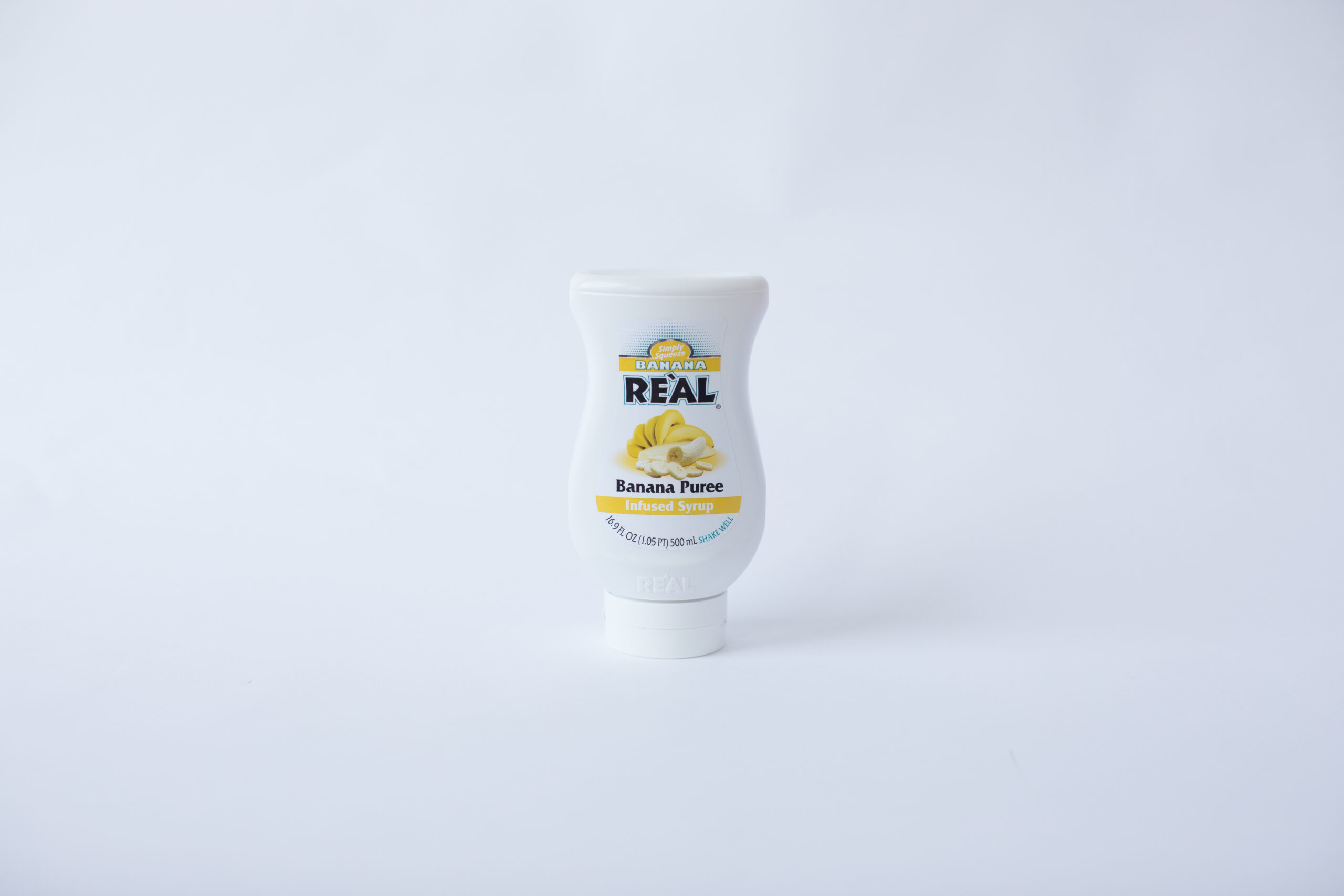 Other recipes you might like