MIxology
Sunset Getaway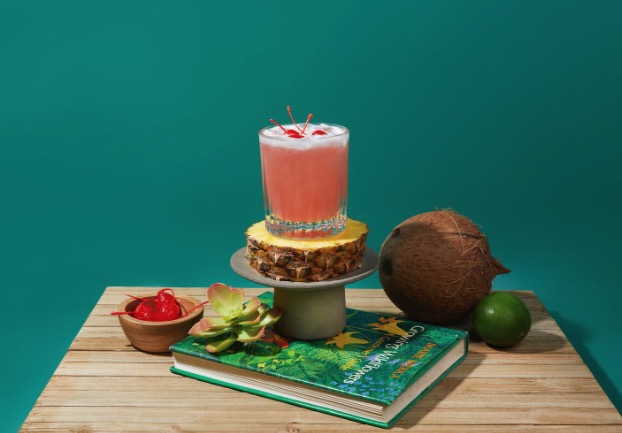 ingredients
0.5 oz Guava Reàl
1 oz Finest Call Single Pressed Lime Juice
0.5 oz Finest Call Orgeat Syrup
2 oz coconut rum
1 oz pineapple juice
Garnish
Directions
Combine ingredients in a shaker filled with ice.
Shake and strain into a rocks glass over fresh ice.
Garnish.

Guava Reàl
Guava Reàl brings Island time to your cocktails year-round. Loaded with tropical, bright flavors, this exotic South African fruit elevates any cocktail with its sweet flavor complemented by its vibrant aroma. Add this indulgent syrup to your favorite recipe to create a juicy, mouth-watering cocktail, mocktail, or punch – the options are limitless.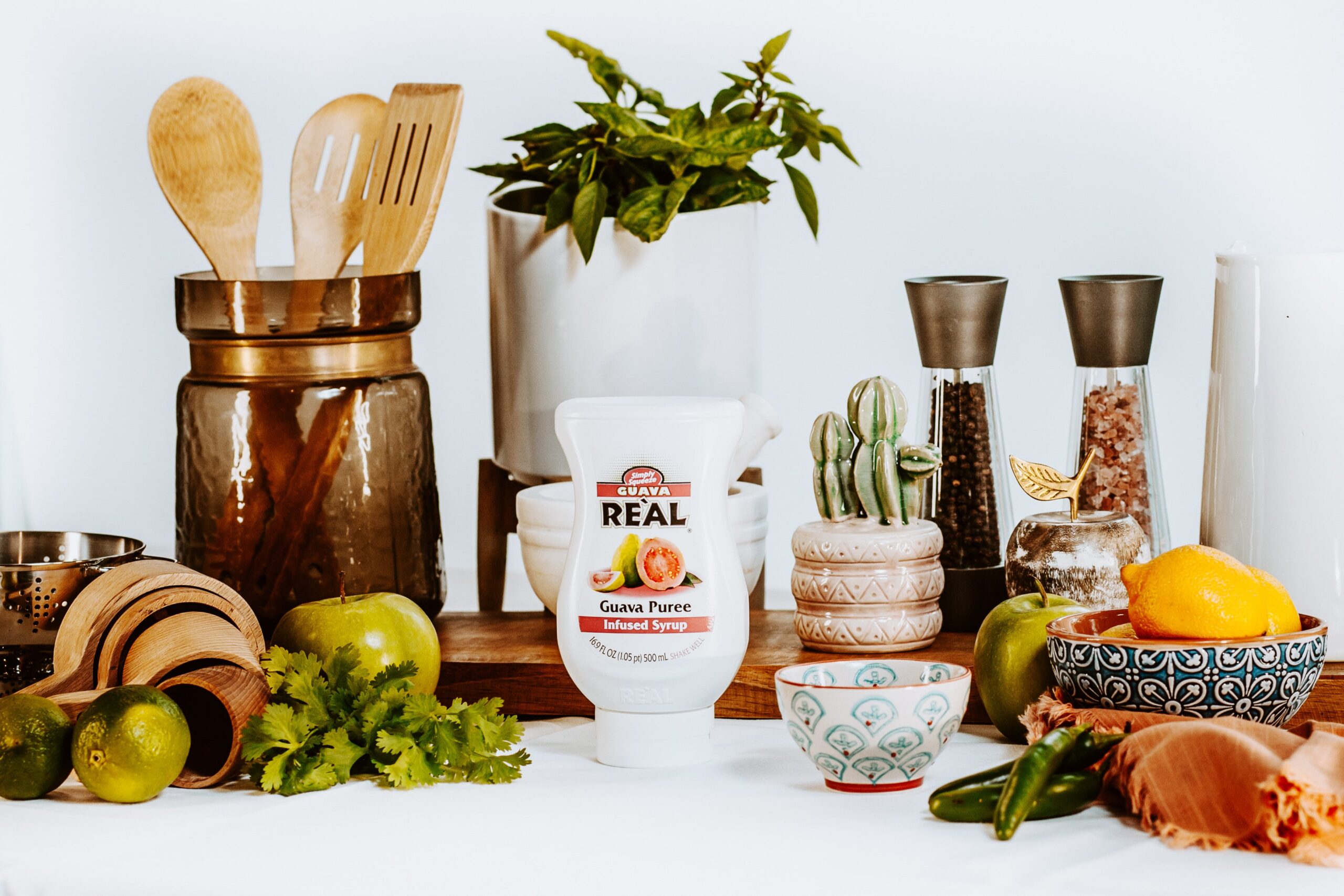 Other recipes you might like