Culinary
Strawberry, Feta & Tomato Salad
serves 4-6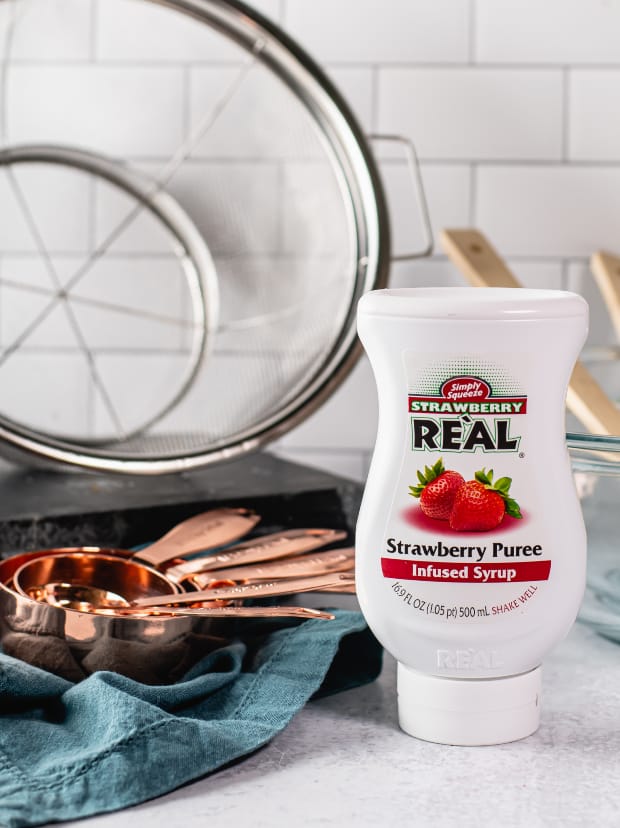 Reàl Culinary Ingredients are perfect for blending, baking, glazing, grilling, and so much more. Each of our syrups contain up to 40% pure fruit puree blended with all-natural cane sugar to create a product that is ideal for countless recipes — including this one! Let's get started.
ingredients
1 cup Strawberry Reàl
2 heirloom tomatoes, diced
1 pint cherry tomatoes, halved
1 pint fresh strawberries, quartered 
1/4 red onion, thinly sliced 
1 cup crumbled feta cheese, plus more for garnish
1/4 cup balsamic vinegar 
Fresh mint, for garnish
Garnish
Directions
Combine all ingredients. Refrigerate for 20 minutes before serving.
Garnish with fresh mint and more feta, if desired.

Strawberry Reàl
Strawberry Reàl features handpicked Splendor and Festival Strawberries from California infused into premium cane sugar syrup that is perfect for craft cocktails, strawberry lemonades or a host of exquisite desserts.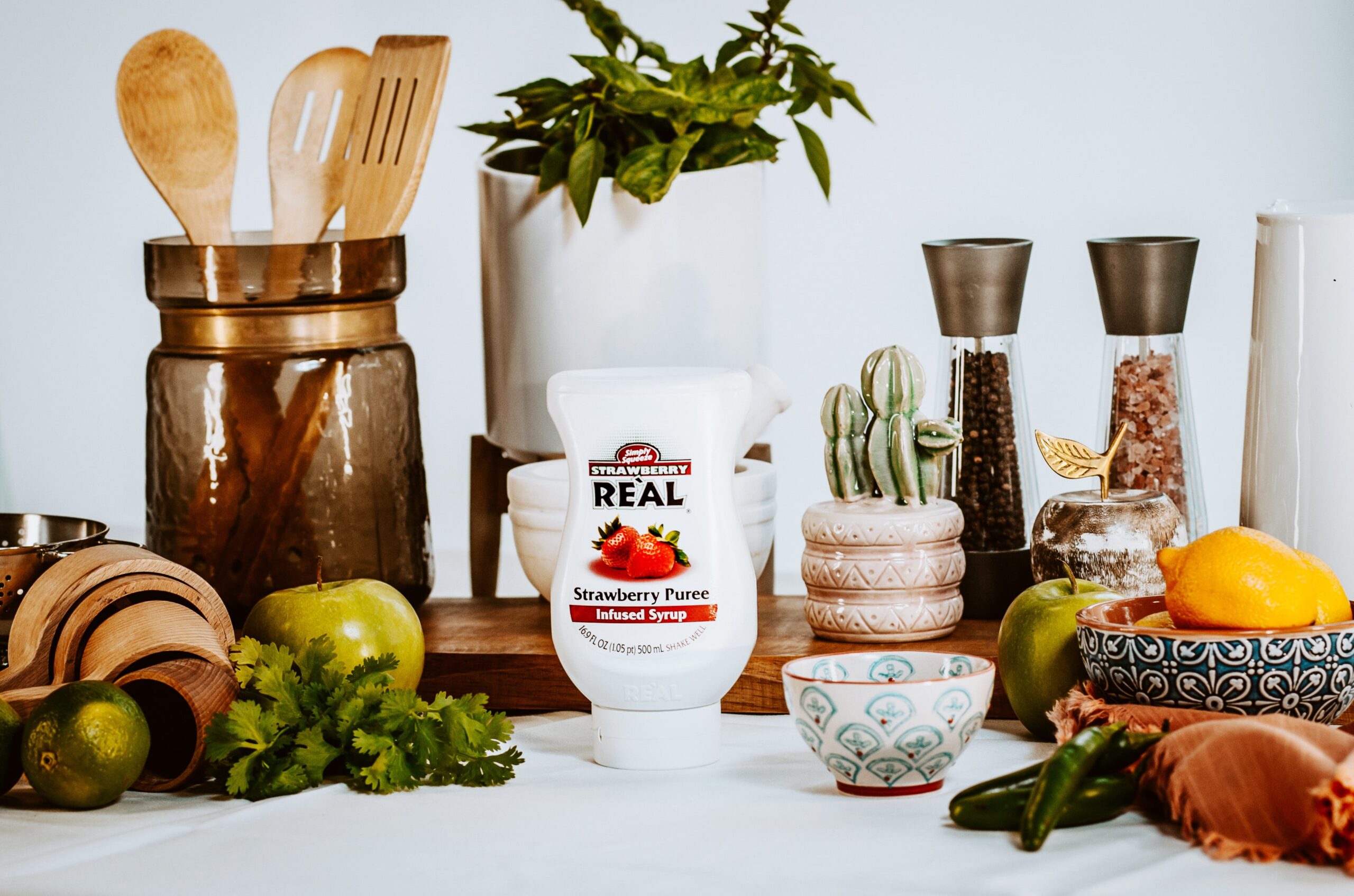 Other recipes you might like