MIxology
Reàl Porn Star
serves 1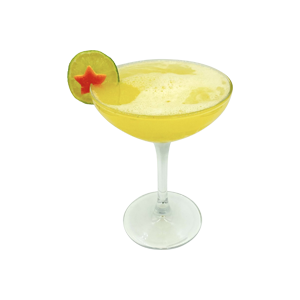 ingredients
.5 oz Vanilla Reàl
.5 oz Passion Reàl
.5 oz Finest Call Single Pressed Lime Juice
1.5 oz vodka
2 oz Prosecco
Garnish
Directions
Combine first four ingredients in a mixing glass filled with ice.
Shake and strain into a martini glass.
Serve Prosecco in shot glass with cocktail.

Vanilla Reàl
Our new Premium Madagascar Vanilla Infused Syrup is our most versatile product yet – lending its rich flavor profile to cocktails, dishes, desserts and beverages of all types in one consistent, easy-to-use package. Simplify your culinary and cocktail creation with a shelf-stable product that packs a powerful made-from-scratch taste without all of the effort. It truly offers the best of both worlds!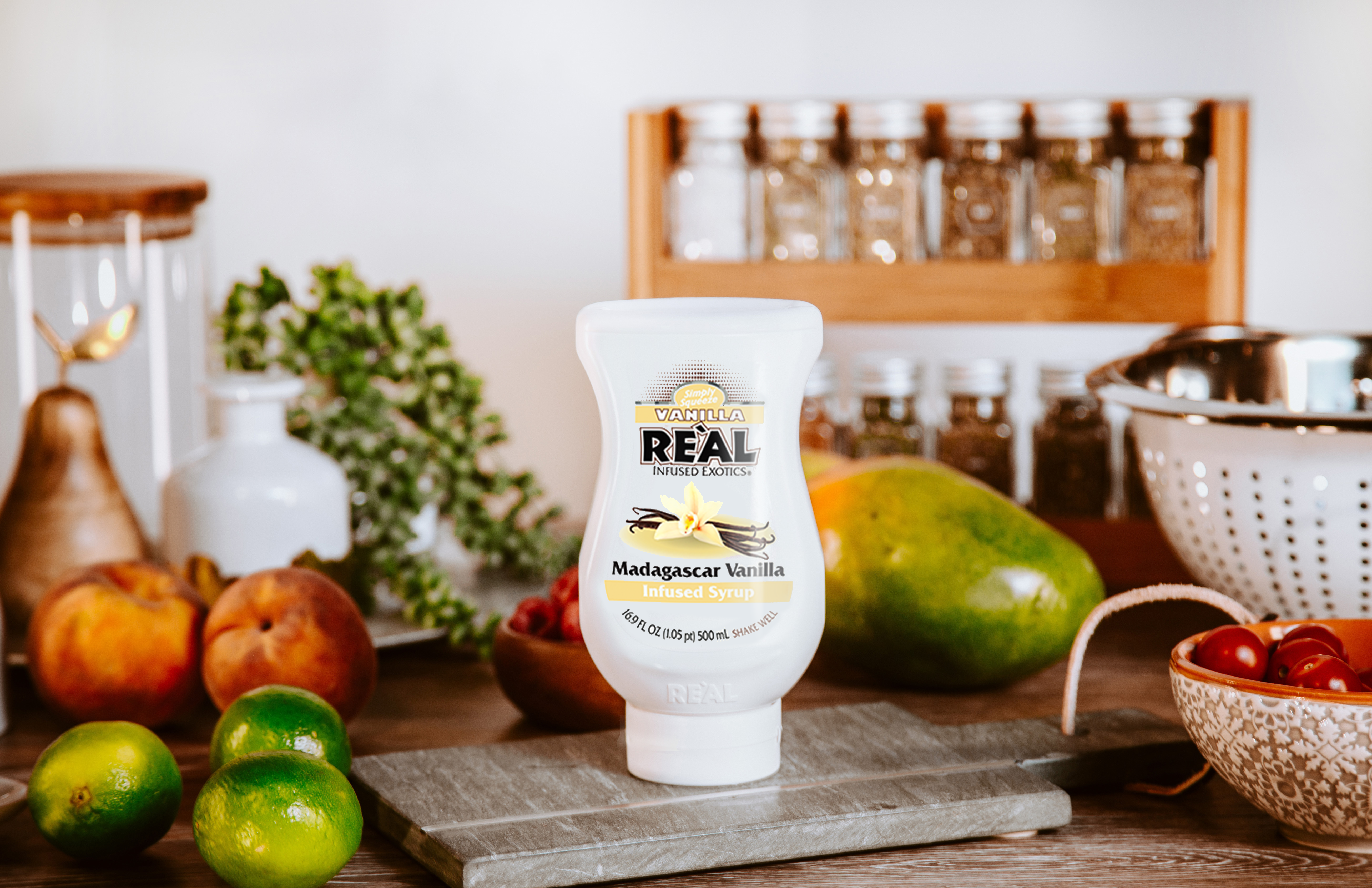 Other recipes you might like