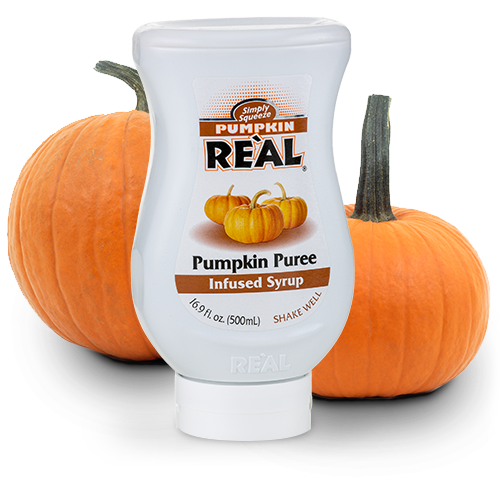 Pumpkin Reàl
Pumpkin Reàl features premium Dickinson, Autumn, and Bucksin pumpkins pureed and infused into an intoxicating blend of cane sugar, cinnamon, ginger, nutmeg, and clove. This seasonal sensation is excellent for a multitude of fall and winter cocktails!
Pumpkin Reàl at Work
Loading...
Culinary Concepts
Milkshake

We know, you must be thinking, "Pumpkin? In a milkshake?" All we can say is don't knock it until you try it! Pumpkin Reàl is the perfect compliment and delightful addition to this sweet treat.
See More Uses