Prickly Reàl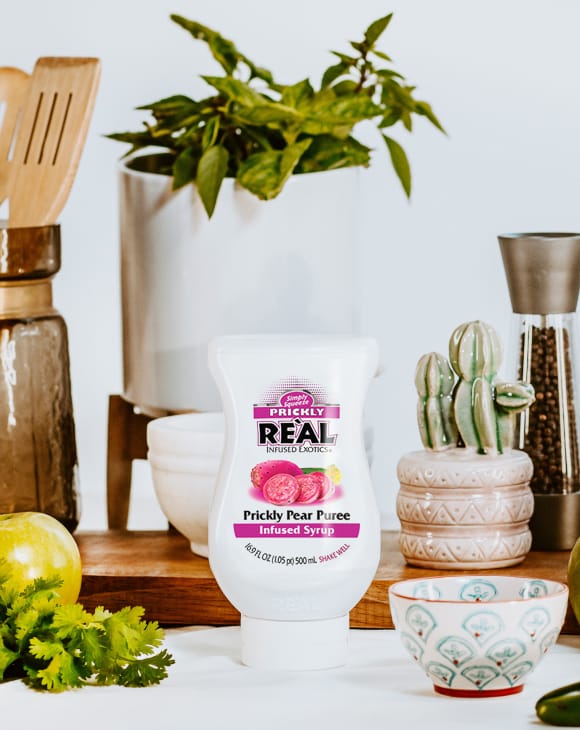 Prickly Pear Syrup
Prickly Reàl
Reál Infused Exotics new Prickly Pear Puree Infused Syrup is made with the highest quality Prickly Pears sourced from Mexico. This vibrant fruit is sweet and juicy, and has a similar flavor profile as watermelon. It's the perfect addition for summer cocktails or a unique twist on your favorite dessert, tea or lemonade!
product features
Prickly pear has an earthy, bittersweet taste profile that is balanced by juicy, floral notes

The prickly pear fruit is a natural match for the flavors of agave spirits, but also pairs well with many other spirits such as rum and vodka

Prickly pear is rich in proteins, vitamins, minerals and antioxidants and can help boost immunity and reduce cholesterol.