MIxology
Pomegranate Whiskey Sour
serves 1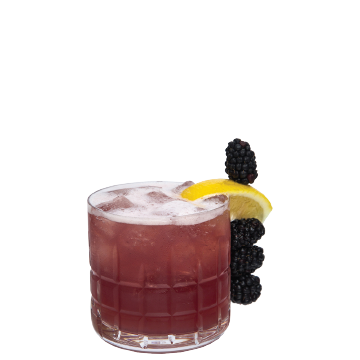 ingredients
3 oz Finest Call Premium Juice Lemon Sour Mix
.5 oz Blackberry Reàl
1 oz Bourbon
1 oz Pomegranate Juice
Garnish
Fresh blackberries and lemon wedge
Directions
Combine ingredients in a mixing glass filled with ice.
Shake and strain into a rocks glass filled with fresh ice.

Blackberry Reàl
Blackberry Reàl is a flavor experience you won't want to miss!  Made with Marion blackberries from Oregon, this rich berry flavor is bold and juicy and promises to bring the perfect flavor and color to your blackberry recipes!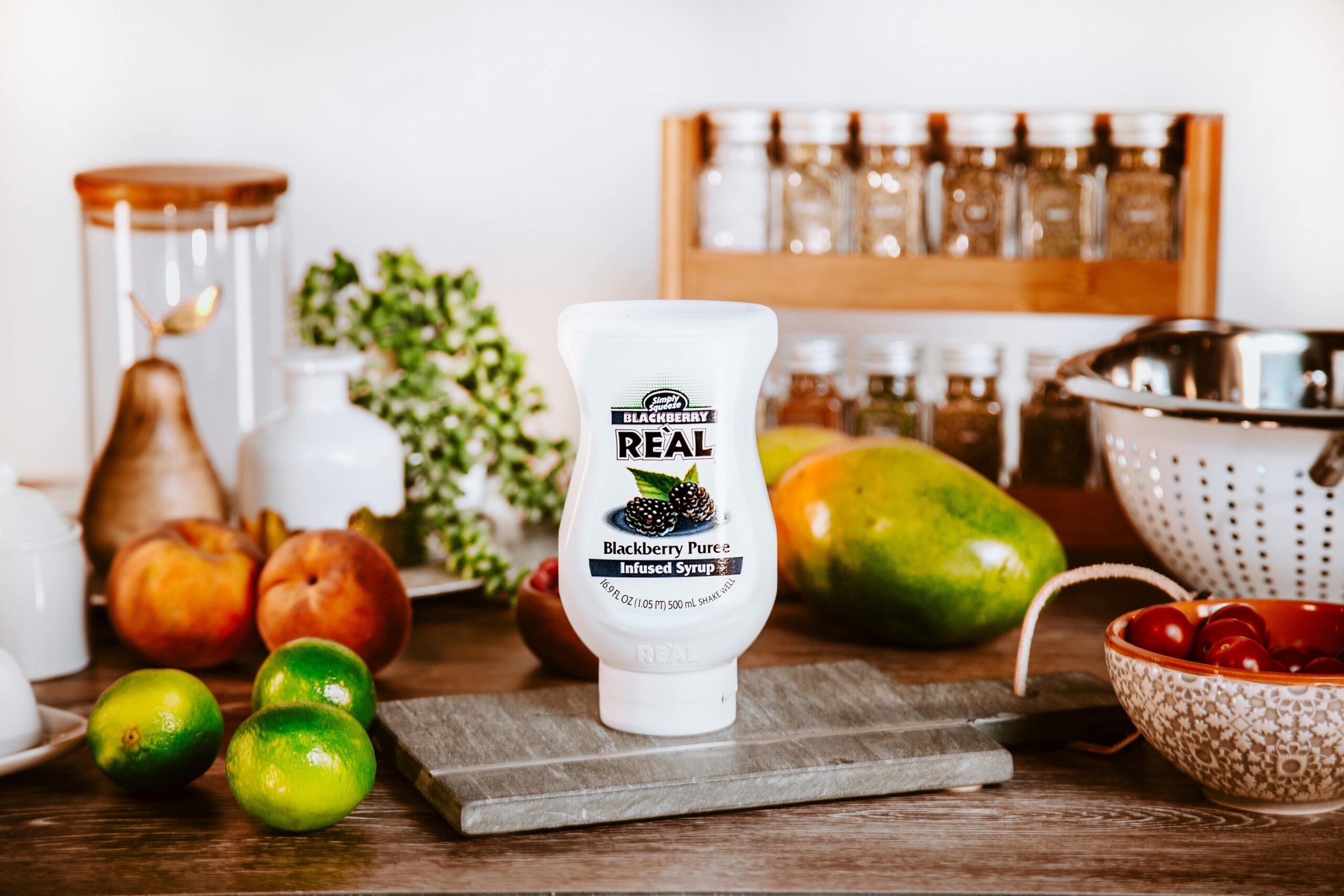 Other recipes you might like