Ingredients
.5 oz (15 ml) Piña Reàl
2 oz (60 ml) Finest Call Lemon Sour Mix
Muddle one raspberry in a glass
Fill with ginger beer
Directions
Combine first two ingredients in a mixing glass filled with ice.
Shake vigorously and strain over fresh ice.
Fill with ginger beer.
Glass

Tall/Collins Glass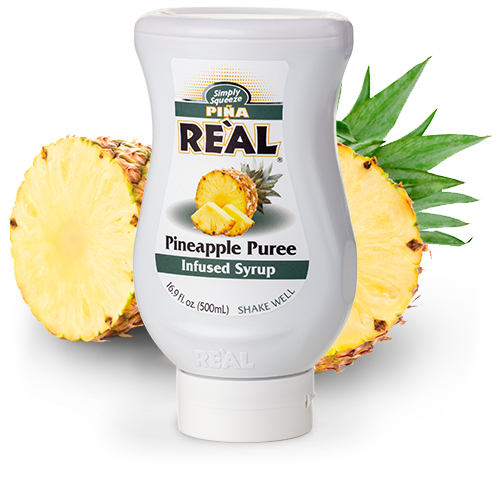 Featured Product
Pina Reàl
Piña Reàl, the first syrup infused with tropical pineapples, is the perfect ingredient for delivering intense pineapple flavor to craft cocktails. Straight from Costa Rica, this tempting fruit brings a refreshing sweetness you can't resist.