MIxology
Mango & Tonic
serves 1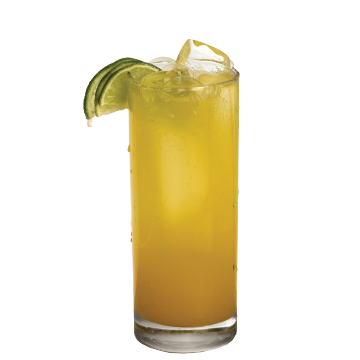 ingredients
1.5 oz Mango Reàl
.5 oz Finest Call Single Pressed Lime Juice
1 oz Gin
Fill with Tonic Water
Garnish
Directions
Combine the first three ingredients in a mixing glass filled with ice.
Shake and strain into a tall glass filled with fresh ice.
Fill with tonic water.

Mango Reàl
This fruit-filled blend of Alphonso Mangoes from the Ratnagiri region of India and Cane Sugar is perfect for mixology-minded cocktails, alcohol-free drinks and a host of exquisite culinary applications.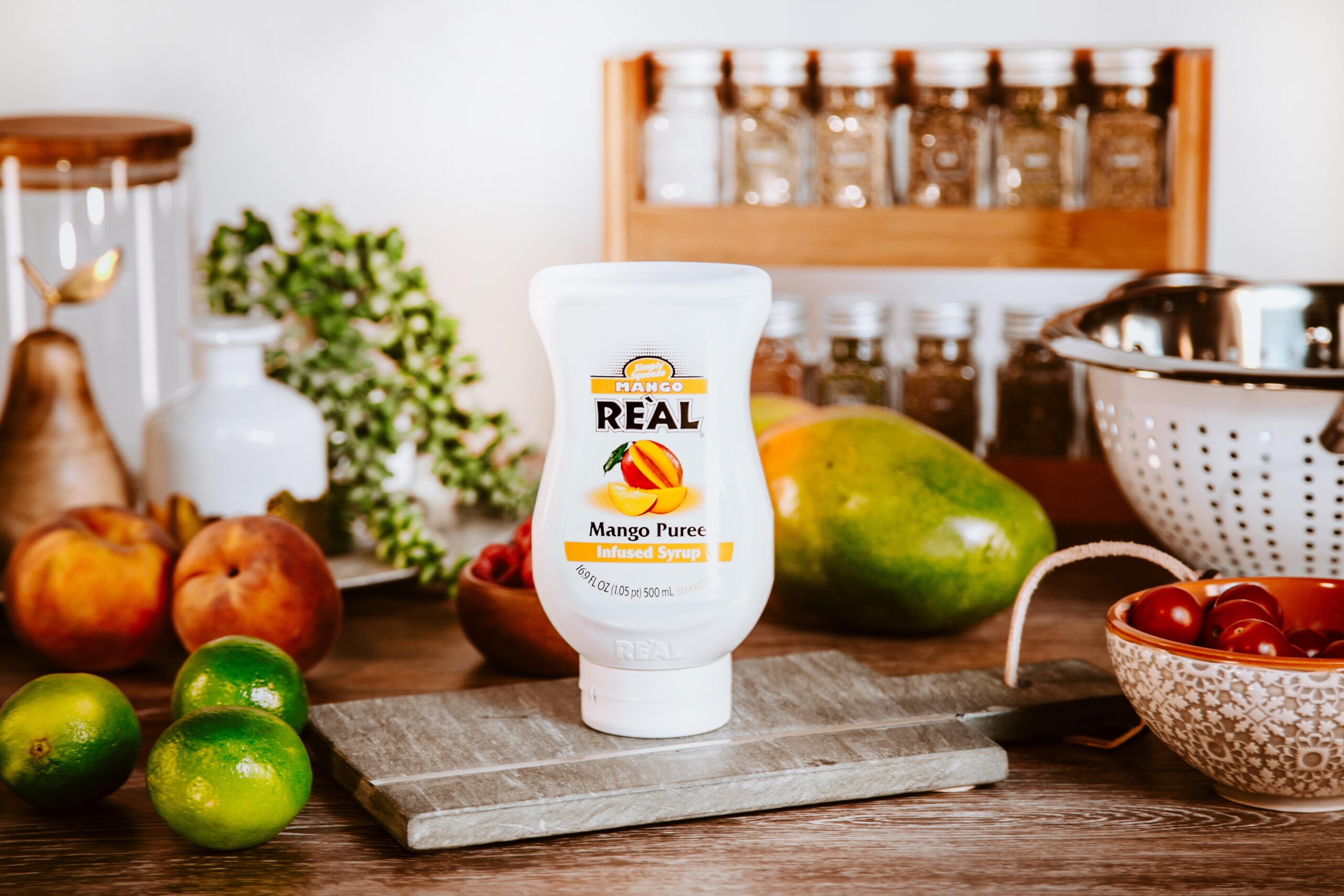 Other recipes you might like