MIxology
Lychee and Tonic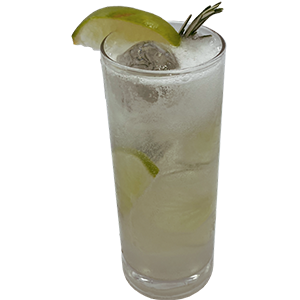 ingredients
1 oz Lychee Reàl
1.5 oz Gin
Fill with tonic water
Garnish
Lime and sprig of herb in a lychee under the ice
Directions
Combine all ingredients in a tall glass filled with ice.
Stir gently and serve.

Lychee Reàl
With Lychee Reál, bring the sweet, floral flavors of the exotic South African lychee to cocktails everywhere! Tasting very similar to a pear, Lychee Reál is the perfect compliment to coconuts and tropical fruits, making the ideal partner in crime for fruity cocktails all year long.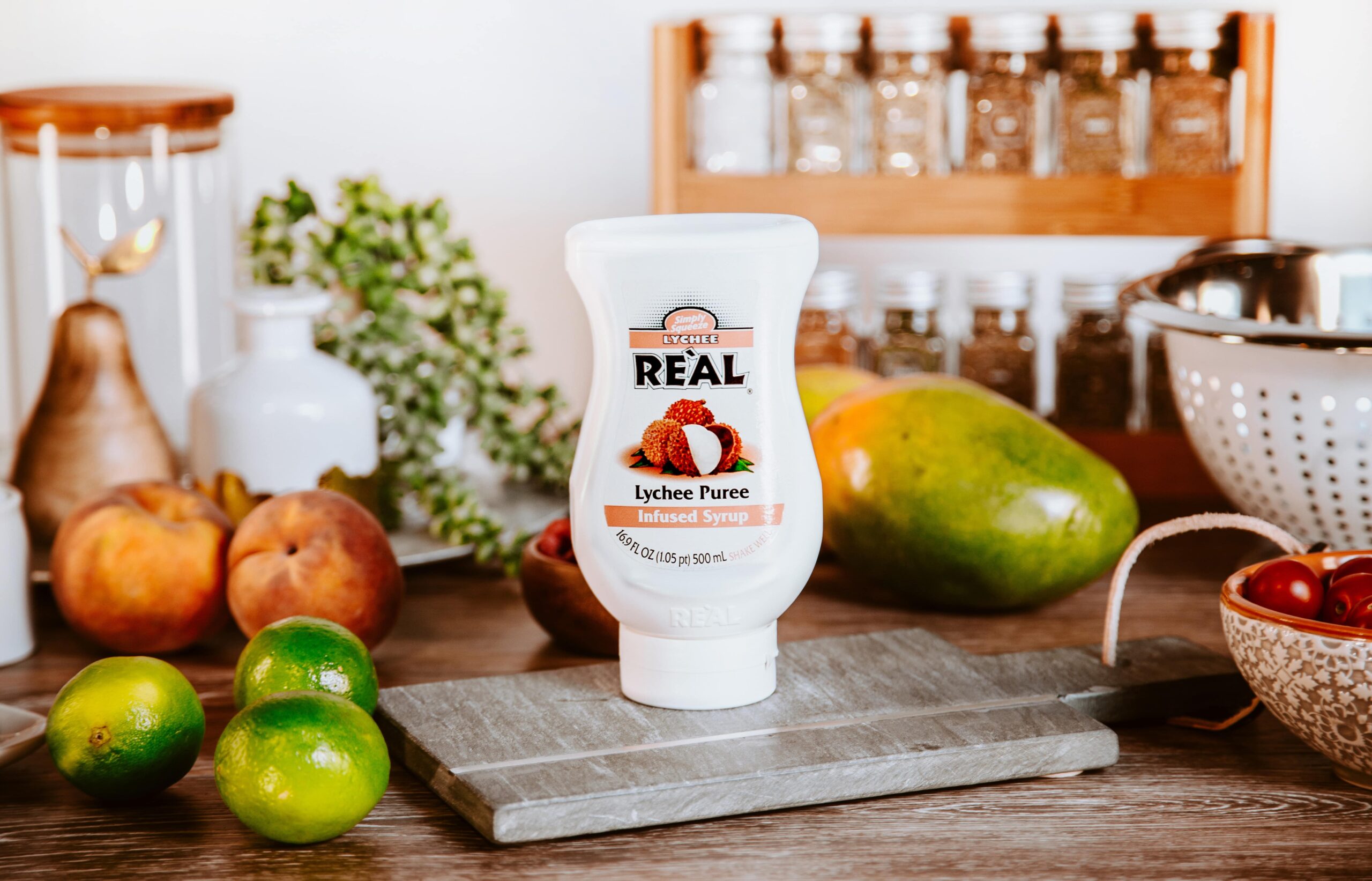 Other recipes you might like