Culinary
Grilled Mahi Mahi with Kiwi & Orange Salsa
serves 4-6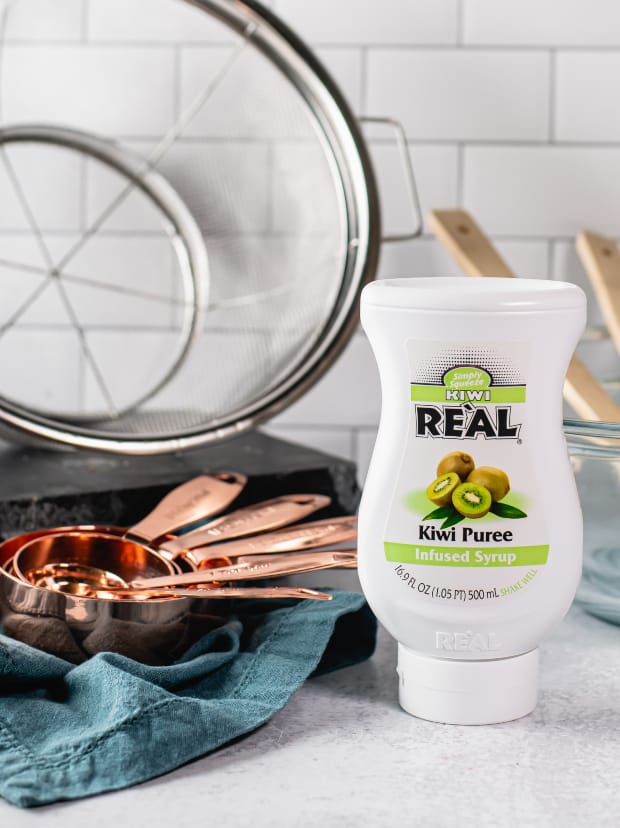 Reàl Culinary Ingredients are perfect for blending, baking, glazing, grilling, and so much more. Each of our syrups contain up to 40% pure fruit puree blended with all-natural cane sugar to create a product that is ideal for countless recipes — including this one! Let's get started.
ingredients
1 cup Kiwi Reàl
1 cup peeled and diced kiwi
1 cup orange supremes (peeled and cut from membrane)
Juice of 1 lime
1 diced jalapeño 
2 Tablespoons diced red onion 
1 teaspoon salt
TK mahi mahi fillets
1/4 cup roughly chopped cilantro, for garnish
Garnish
Directions
Combine all ingredients except fish and cilantro, and refrigerate for 1 hour. 
Grill mahi mahi and serve over rice or sliced in warm corn tortillas. 
Top with kiwi salsa, and garnish with fresh cilantro.

Kiwi Reàl
Kiwi Reàl features premium Hayward kiwis direct from New Zealand. This bright green fruit has a soft texture but provides mouth-watering sweetness and creates a strikingly unique cocktail.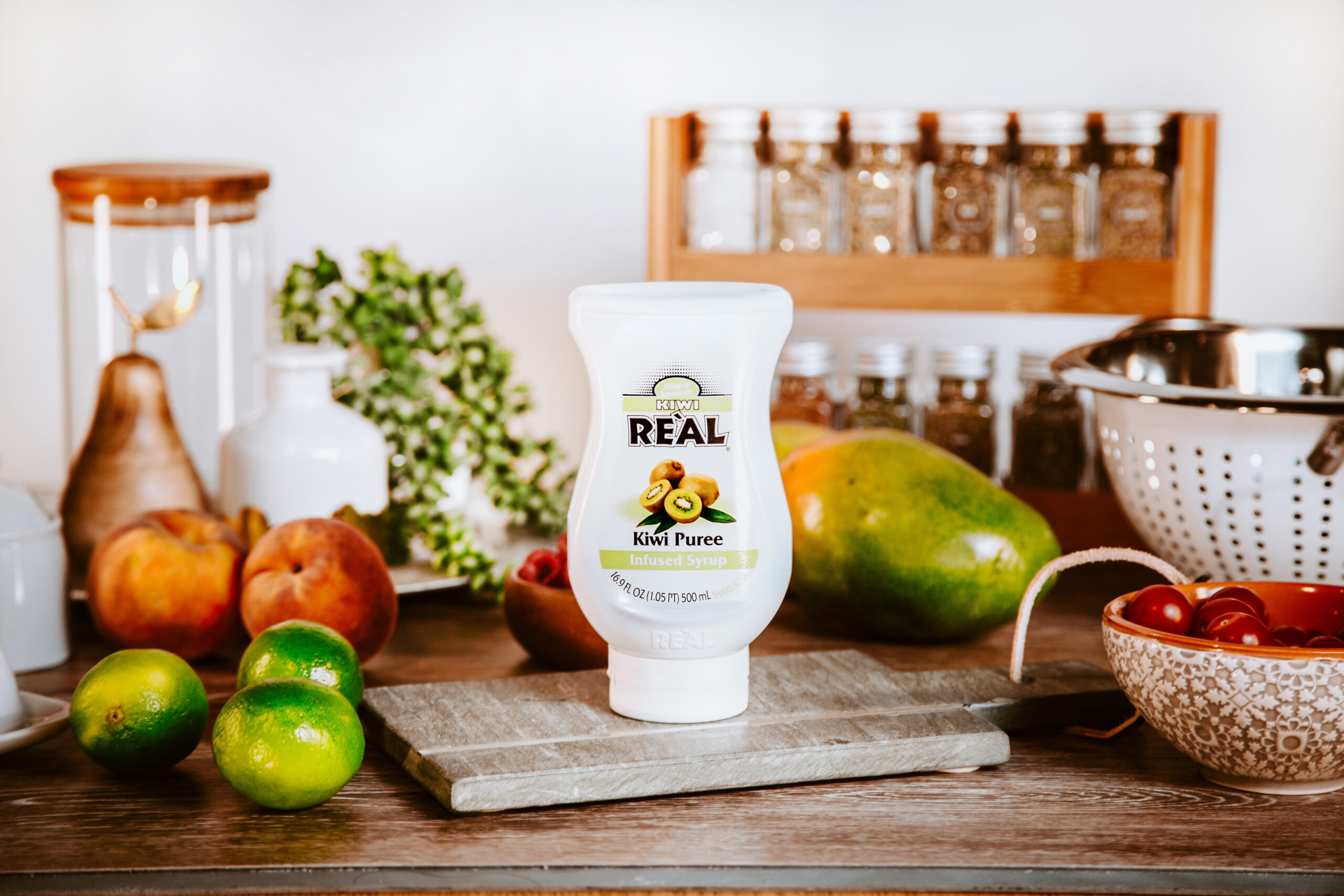 Other recipes you might like