Culinary
Frozen Pineapple Whip
serves 4-6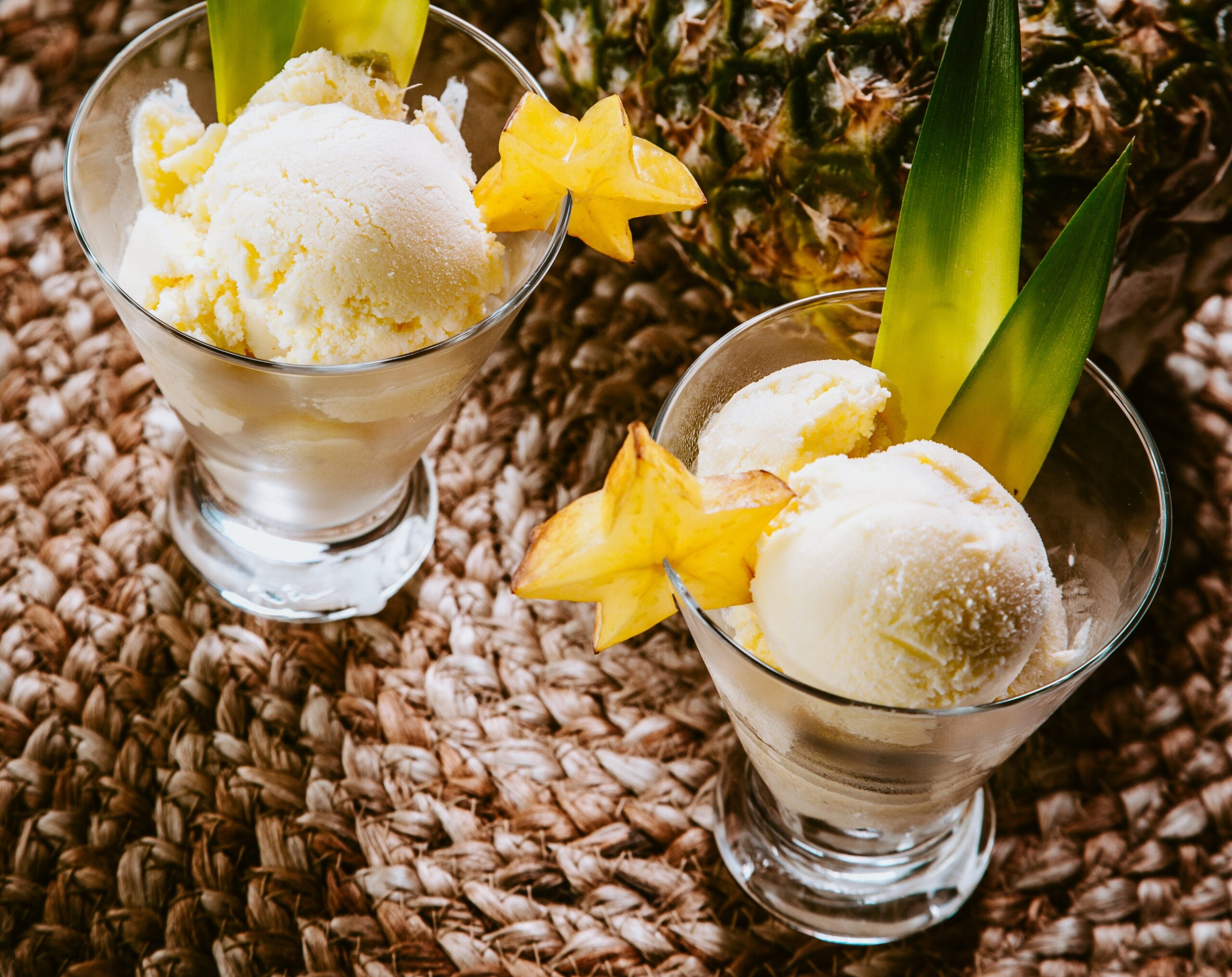 Reàl Culinary Ingredients are perfect for blending, baking, glazing, grilling, and so much more. Each of our syrups contain up to 40% pure fruit puree blended with all-natural cane sugar to create a product that is ideal for countless recipes — including this one! Let's get started.
ingredients
1 container Piña Reàl
1 container Piña Reàl
16 oz diced fresh pineapple
2 cups heavy whipping cream
1 cup fresh orange juice
Garnish
Directions
Puree all ingredients in a blender and freeze in an ice cream maker according to manufacturer's directions.

Piña Reàl
Piña Reàl, the first puree infused syrup with tropical pineapples, is the perfect ingredient for delivering intense pineapple flavor to craft cocktails. Straight from Costa Rica, this tempting fruit brings a refreshing sweetness you can't resist.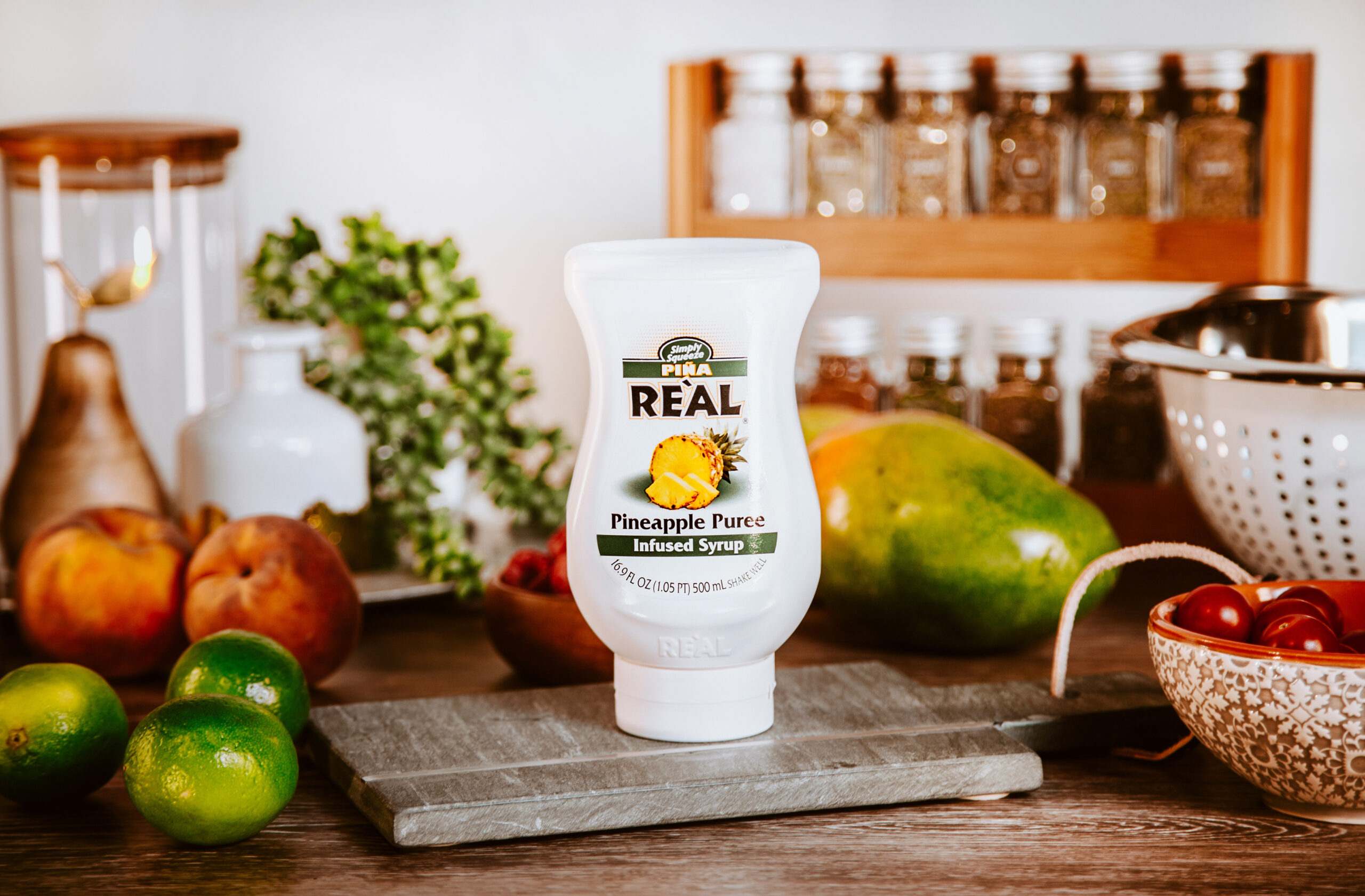 Other recipes you might like