Culinary
Cucumber Kiwi Sorbet
serves 4-6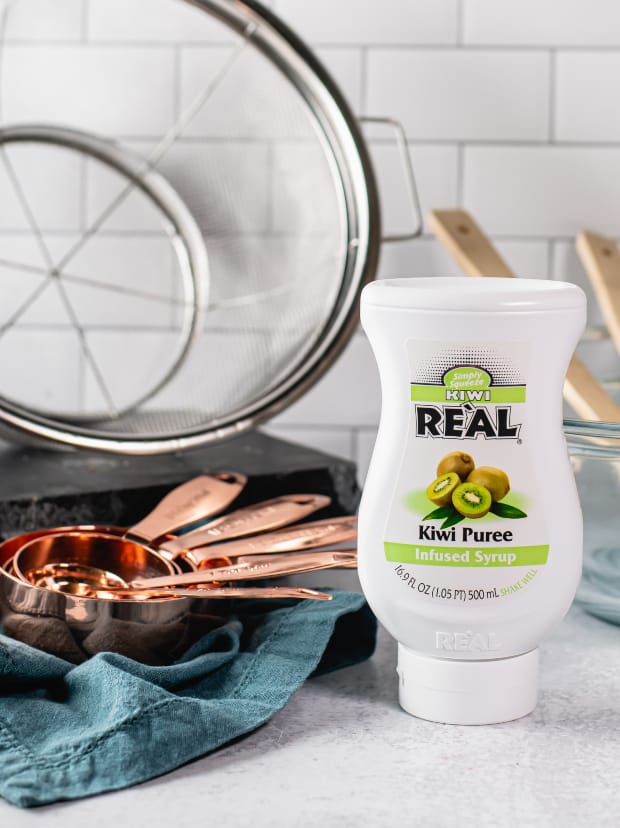 Reàl Culinary Ingredients are perfect for blending, baking, glazing, grilling, and so much more. Each of our syrups contain up to 40% pure fruit puree blended with all-natural cane sugar to create a product that is ideal for countless recipes — including this one! Let's get started.
ingredients
1 container Kiwi Reàl
1 container. Kiwi Reàl
2 cucumbers peeled, seeded, and diced
Juice of 1 lemon
Juice of 1 lime
Dash of salt
Garnish
Directions
Purée all ingredients in a blender. Pour into an ice cream maker and freeze according to manufacturer's directions.

Kiwi Reàl
Kiwi Reàl features premium Hayward kiwis direct from New Zealand. This bright green fruit has a soft texture but provides mouth-watering sweetness and creates a strikingly unique cocktail.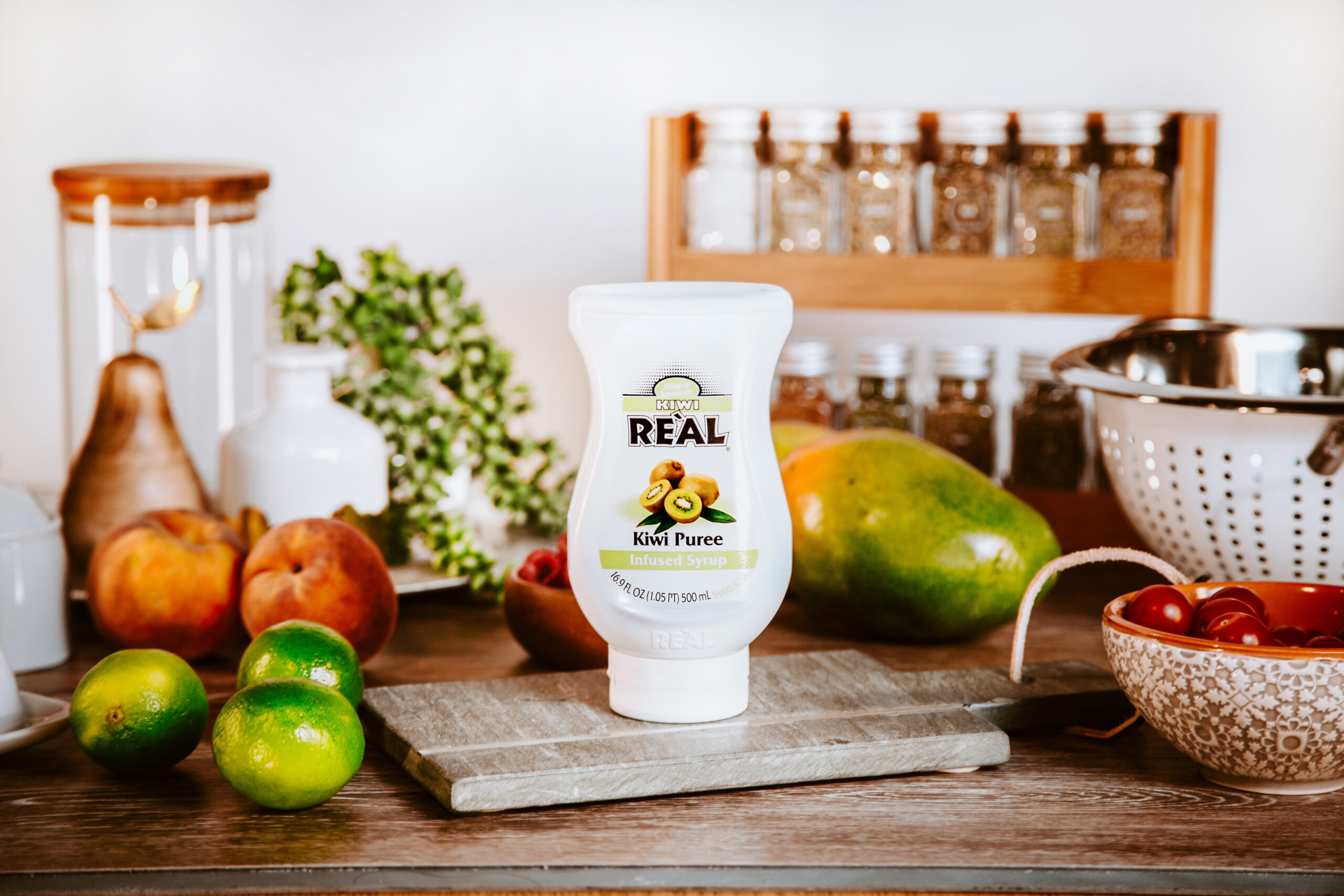 Other recipes you might like