MIxology
Blood Orange and Sand
serves 1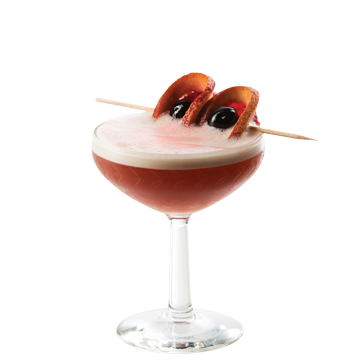 ingredients
.5 oz Black Cherry Reàl
3 oz Finest Call Blood Orange Sour Mix
1.5 oz Scotch
1 oz Sweet Vermouth
Garnish
Orange slices and cherries
Directions
Combine ingredients in a mixing glass filled with ice.
Shake and strain into a martini glass.

Black Cherry Reàl
Black Cherry Reàl features a blend of premium Bing Cherries from the Pacific Northwest and cane sugar and serves a mixology need that has been heretofore unmet. This delectable black cherry syrup is perfect for imparting an intense cherry zing to a myriad of hand-crafted cocktails and culinary delights.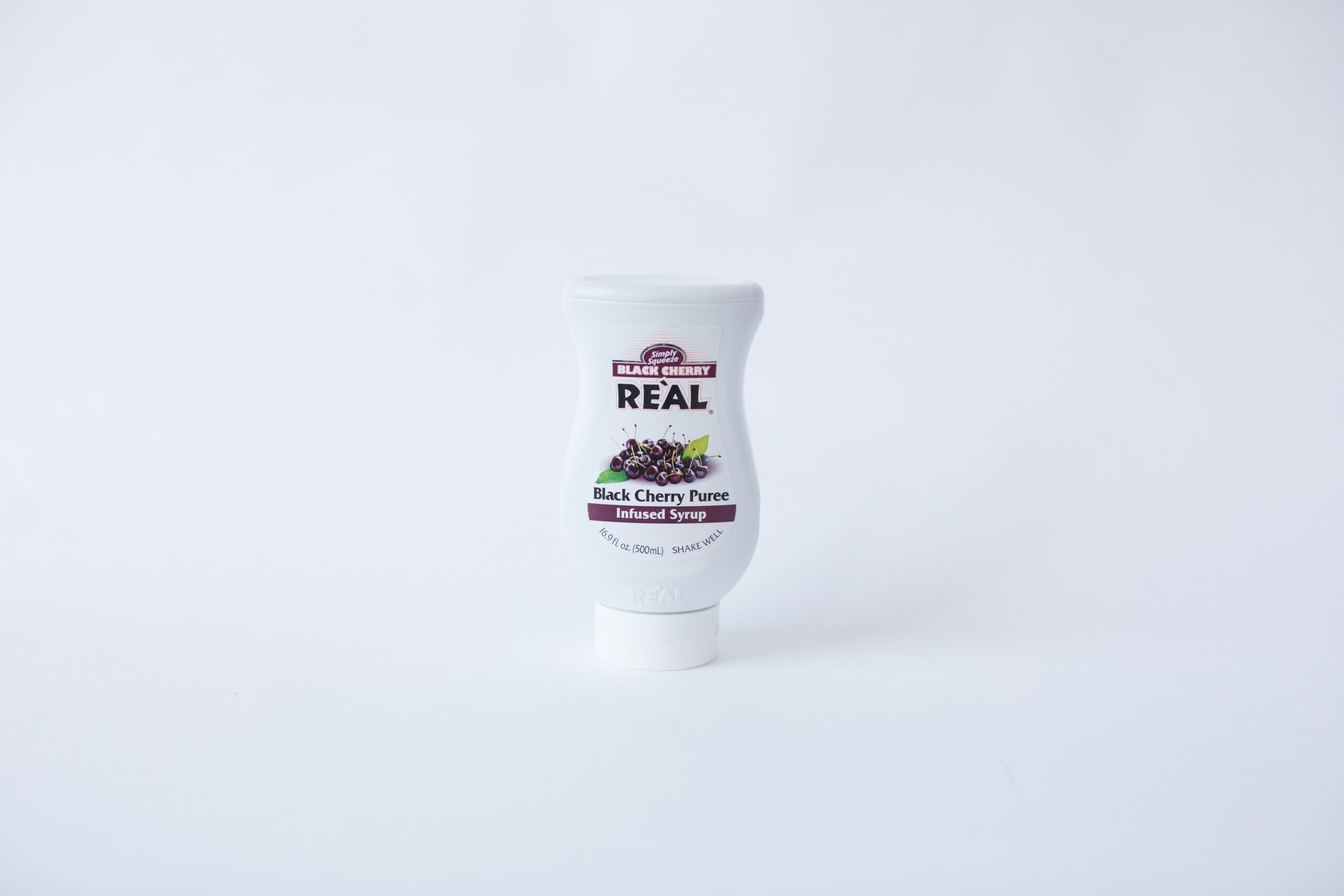 Other recipes you might like