MIxology
Blackberry Jam Smoothie
serves 2-3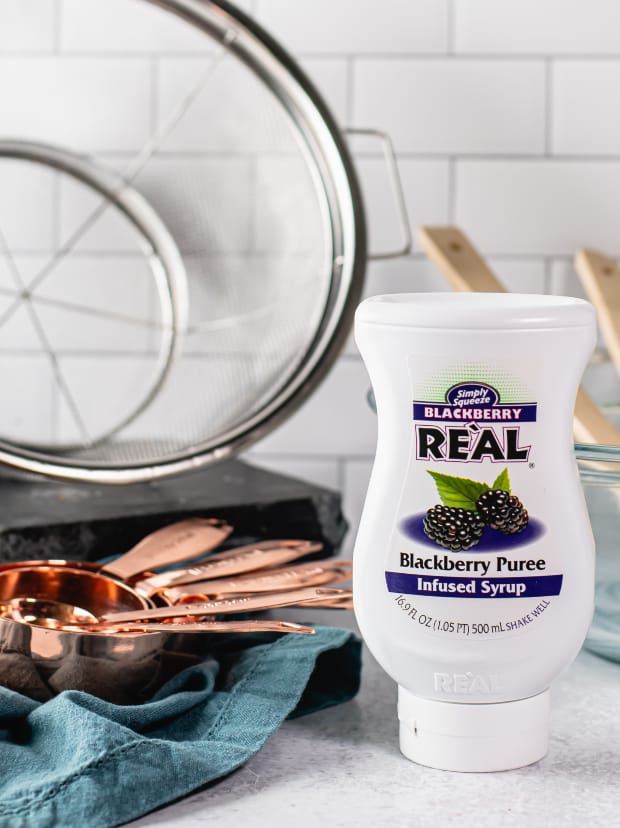 Reàl Culinary Ingredients are perfect for blending, baking, glazing, grilling, and so much more. Each of our syrups contain up to 40% pure fruit puree blended with all-natural cane sugar to create a product that is ideal for countless recipes — including this one! Let's get started.
ingredients
0.5 cup Blackberry Reàl
½ cup Blackberry Reàl
1 cup fresh or frozen blackberries
1 cup crushed ice
1 cup milk
1 cup blackberry or plain yogurt
1 tablespoon blackberry preserves
Garnish
Directions
Blend all ingredients in a blender for 30 seconds.

Blackberry Reàl
Blackberry Reàl is a flavor experience you won't want to miss!  Made with Marion blackberries from Oregon, this rich berry flavor is bold and juicy and promises to bring the perfect flavor and color to your blackberry recipes!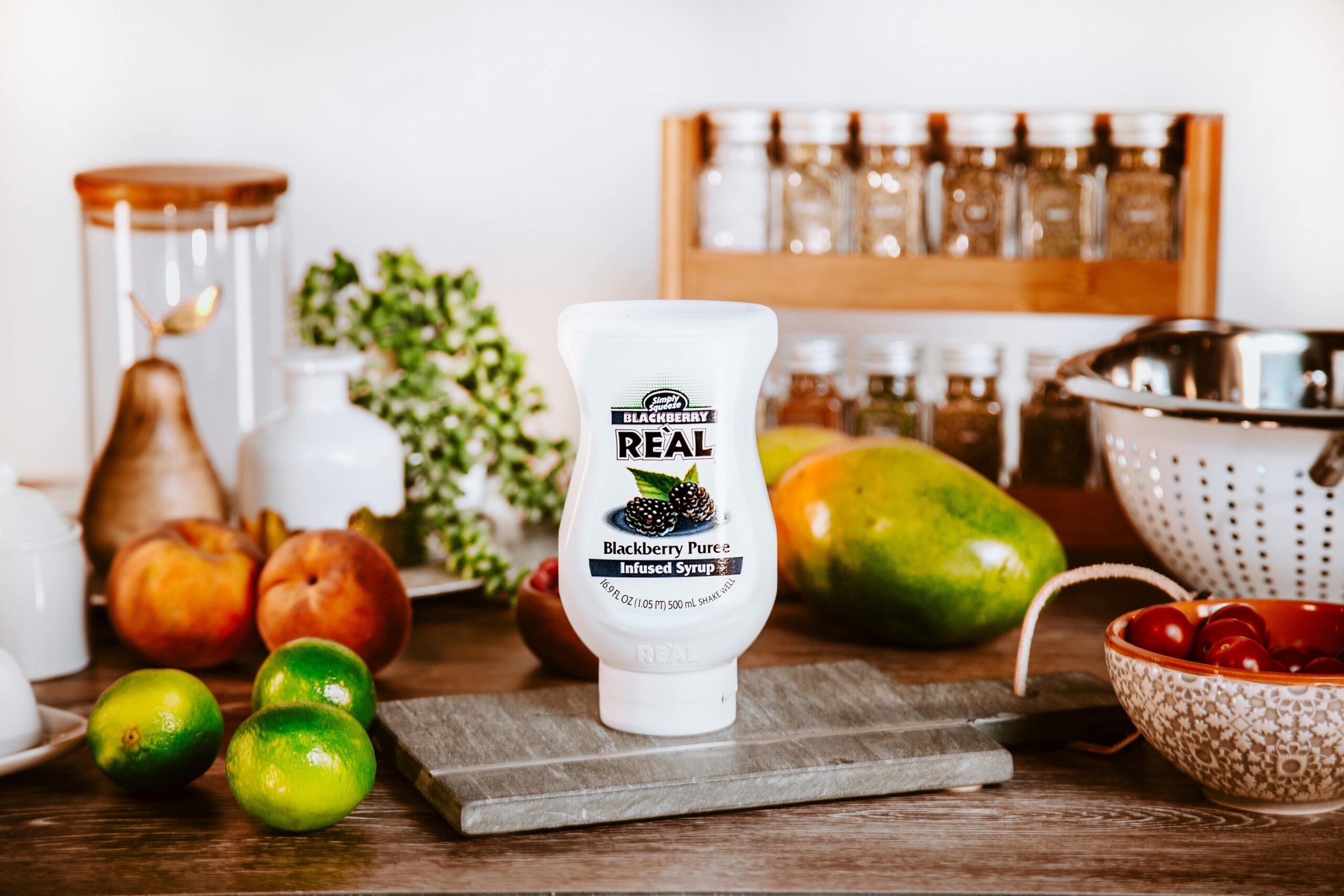 Other recipes you might like