Culinary
Agave Habanero Glaze
serves 4-6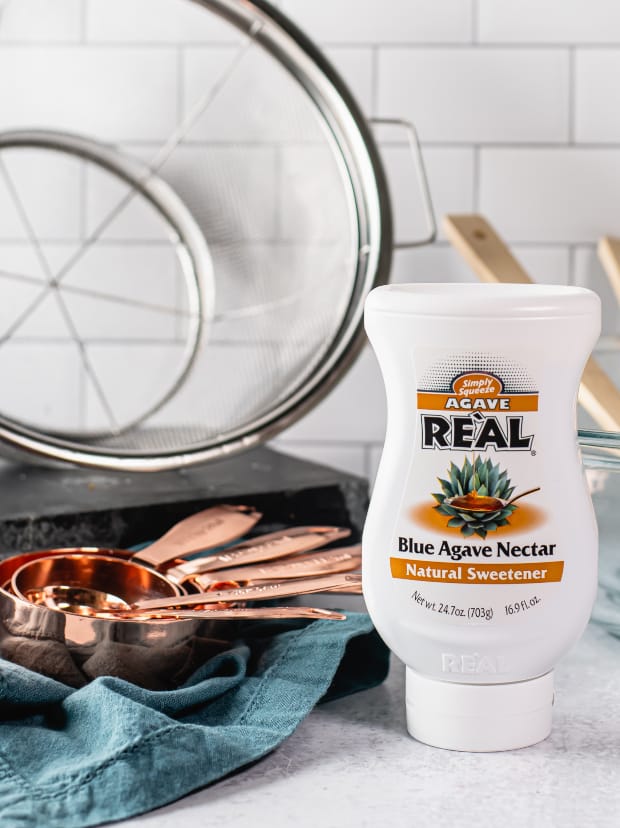 Reàl Culinary Ingredients are perfect for blending, baking, glazing, grilling, and so much more. Each of our syrups contain up to 40% pure fruit puree blended with all-natural cane sugar to create a product that is ideal for countless recipes — including this one! Let's get started.
ingredients
1 container Agave Reàl
1 habanero pepper
Garnish
Directions
Chop habanero, removing seeds and vein.
Mix with Agave Reàl.
Serve with pecan-crusted brie, cheese plate, or other dishes.

Agave Reàl
100% authentic Blue Agave nectar from Blue Agave plants in the Jalisco region of Mexico delivers a rich, textured and layered sweetness to a wide range of mixology-minded cocktails.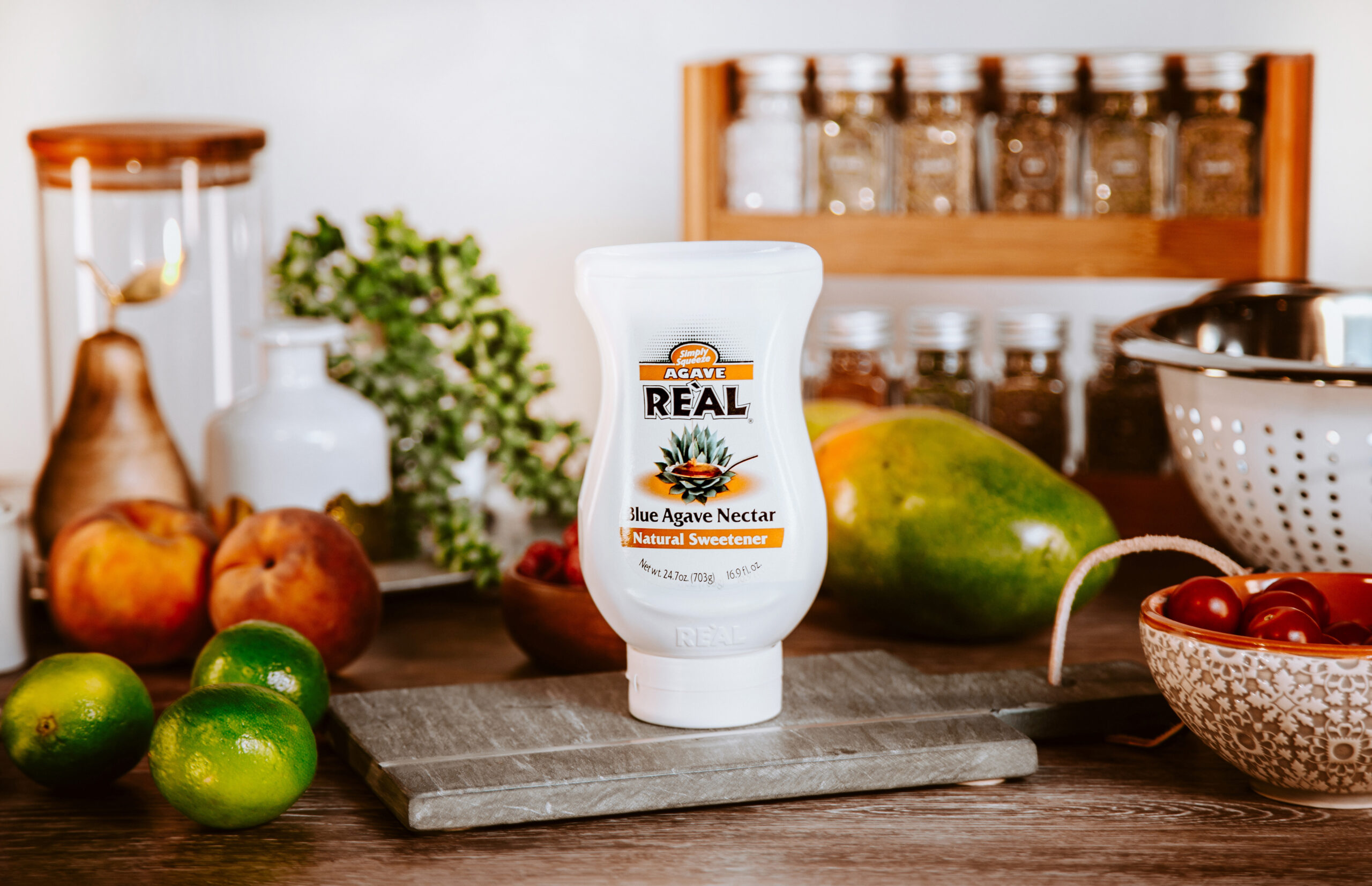 Other recipes you might like