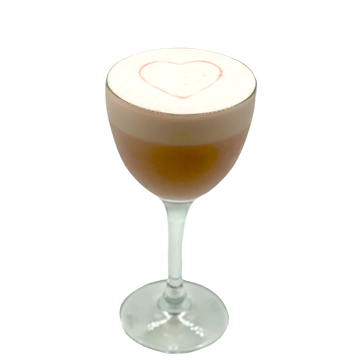 Ingredients
.5 oz (15 ml) Strawberry Reàl
1.5 oz (45 ml) Screwball Peanut Butter Whiskey
3 oz Half n Half cream
Directions
Combine ingredients in a mixing glass filled with ice.
Shake and strain into a coupe glass.
Glass

Martini/Cocktail Glass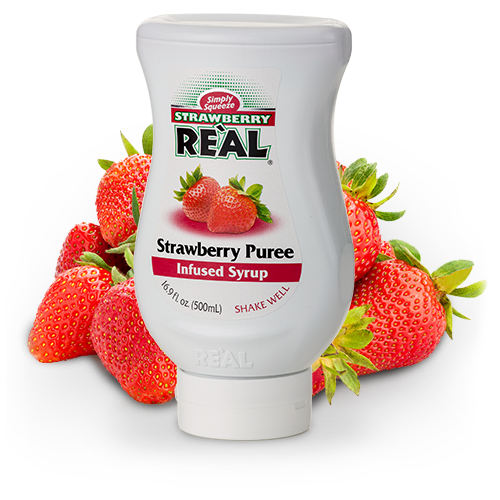 Featured Product
Strawberry Reàl
Strawberry Reàl features handpicked Splendor and Festival Strawberries from California infused into premium cane sugar syrup that is perfect for craft cocktails, strawberry lemonades or a host of exquisite desserts.