Hosting a holiday party or two at your restaurant or bar? Reàl Infused Syrups has two festive cocktails that will keep spirits merry and bright!
Banana Reàl
Banana Reàl brings to life a perfectly ripened, premium Cavendish banana from Costa Rica, showcasing the creaminess and sweet, balanced flavor of the fruit in a premium banana puree.
Coco Reàl
Our cream of coconut product features cane sugar, coconut meat as well as coconut milk and was developed specifically to stay uniform with minimal separation.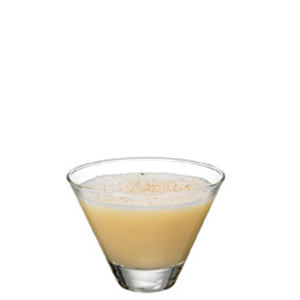 Banana Egg Nog
Ingredients:
1 oz (30 ml) Banana Reàl
2 oz (60 ml) Spiced Rum
1 oz Half & Half
Combine ingredients in a shaker filled with ice. Shake hard and strain into a chilled martini glass.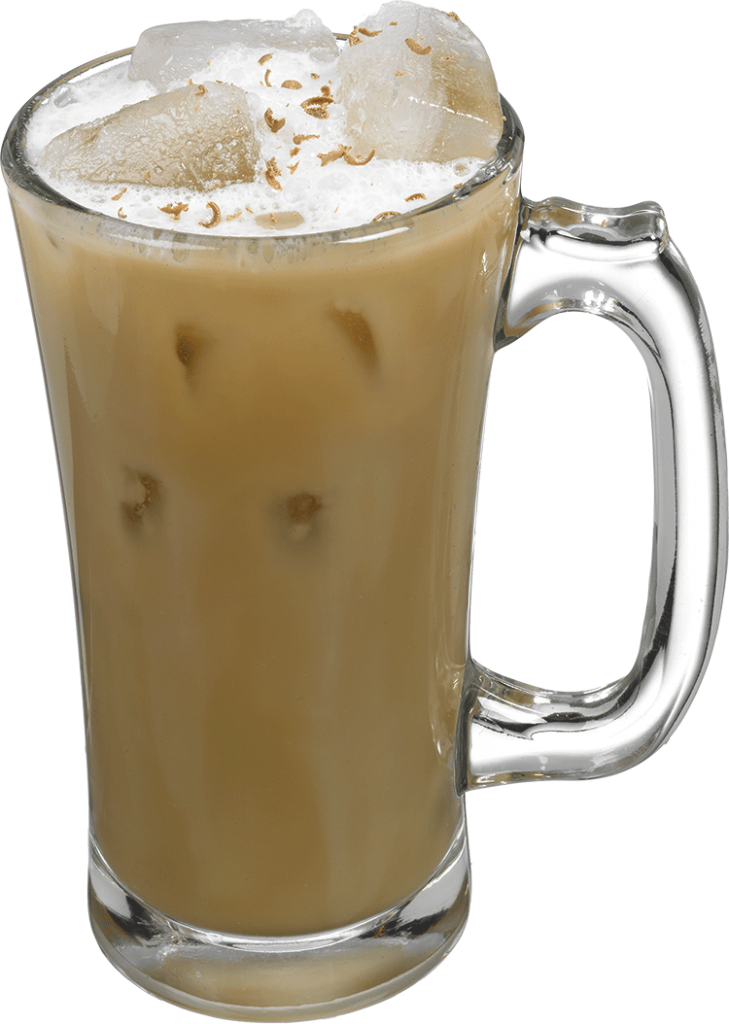 Coconut Hot Chocolate
Ingredients:
1 oz (30 ml) Coco Reàl
1.5 oz (45 ml) Vanilla Vodka
5 oz (180 ml) Hot Chocolate
Build and stir in a specialty coffee mug.