Planning a family gathering this holiday season? Here are two easy & festive non-alcoholic family friendly drinks that all ages can enjoy.
Blueberry Reàl
An exquisite blend of pureed premium Bluebelle, Goldtraube, and Liberty blueberries will have the entire family raving "that's so berry delicious!"
Crisp Apple Reàl
This sweet, but subtle flavor will be the apple of everyone's eye at your holiday gathering.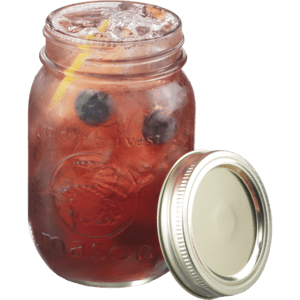 Blueberry Tea
Ingredients:
1 oz (30 ml) Blueberry Real
Fill with tea
Directions:
Build ingredients in a mason jar. Stir and serve.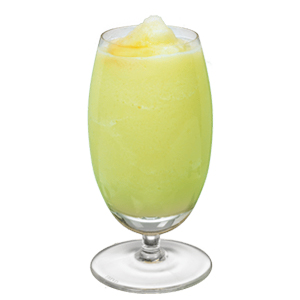 Apple Smoothie
Ingredients:
2 oz (60 ml) Crisp Apple Real
3-4 oz (90-120 ml) Plain Yogurt
2 Cups of ice
Directions:
Combine ingredients in a blender carafe. Blend until smooth and serve.